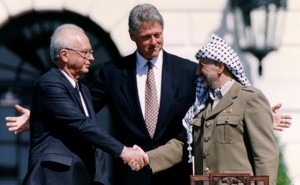 The Day Israeli-Palestinian Peace Seemed Within Reach
Twenty-five years after the Oslo Accords were signed, the process is dead, but the hope that animated it won't go away.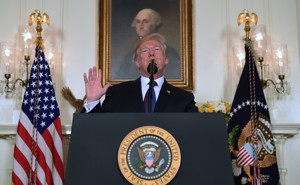 A Trump Doctrine for the Middle East
The region has now been Trump-branded as "a troubled place"—and one America is not particularly interested in helping.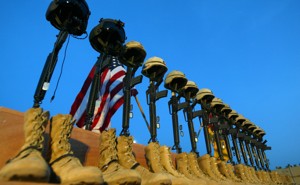 The End of the U.S.-Dominated Order in the Middle East
Obama has prioritized global goals over regional ones.