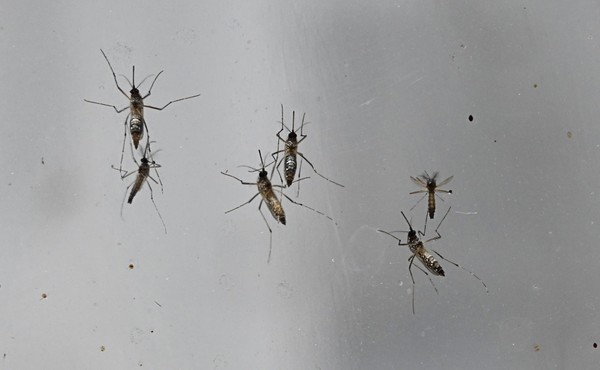 The Next Generation of Mosquito Factories
AI and automation are helping scientists breed even more bugs that are incapable of spreading Dengue fever.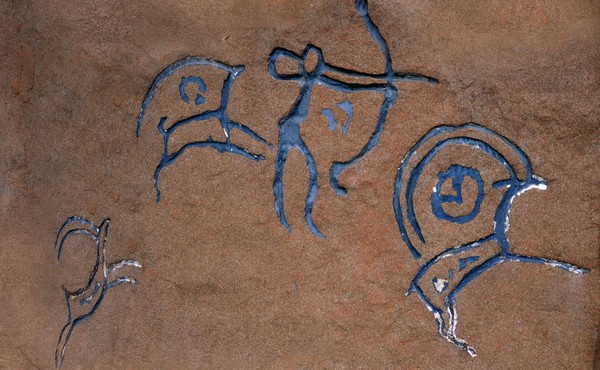 How Humans Became Meat Eaters
Our earliest ancestors subsisted on plants, seeds, and nuts. What spurred them to change their diets so dramatically?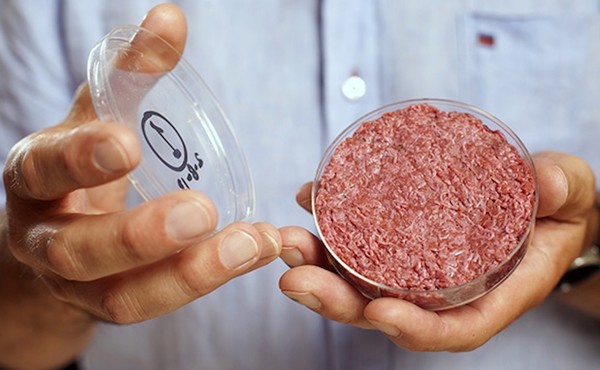 Is Lab-Grown Meat Good for Us?
No saturated fat, no heme iron, no growth hormone—cultured meat seems to have many potential benefits.