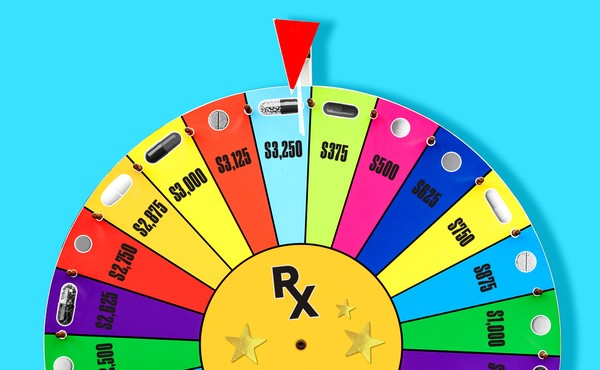 How Two Common Medications Became One $455 Million Specialty Pill
After I was prescribed a brand-name drug I didn't need and given a coupon to cover the out-of-pocket costs, I discovered yet another reason why Americans pay too much for health care.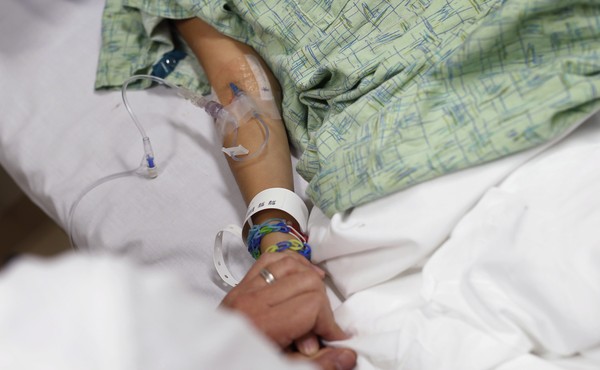 Are Medical Errors Deadlier Than Strokes and Alzheimer's?
A new study questions record-keeping practices and concludes that such mistakes could rank just behind heart disease and cancer in the number of fatalities they're responsible for in America.