How the World Learned About the Pentagon's Sky-High Nuclear Testing
In 1958, the U.S. military detonated atomic weapons high in Earth's atmosphere—and found itself in a battle with scientists and the press to control just how the world found out.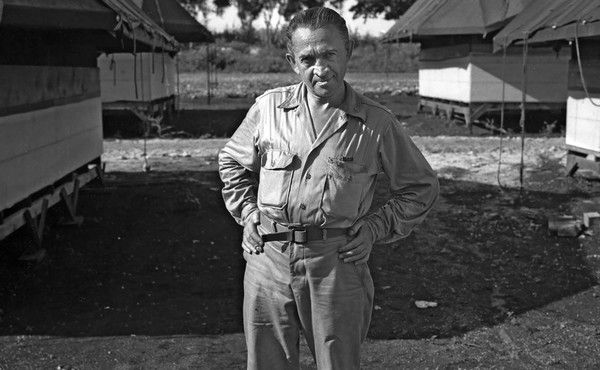 Was America's Star Atomic-Bomb Reporter a Propagandist?
A journalist hired by the Manhattan Project to write vivid stories about the bomb has long been a mysterious and controversial figure.