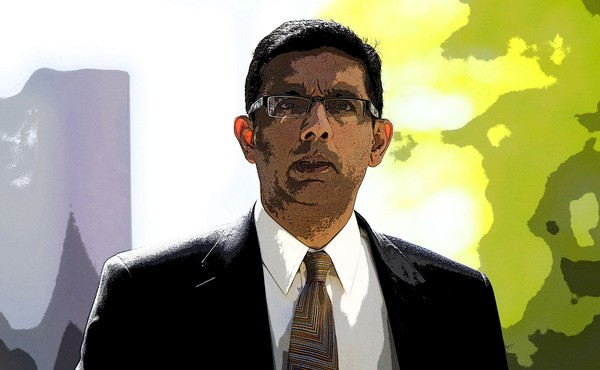 What Happened to Dinesh D'Souza?
At the peak of his powers, the conservative author's strength was engaging with his critics. Now he's content inside the right-wing bubble.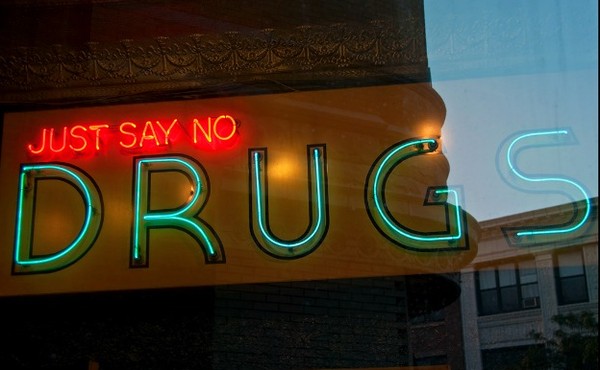 What Ever Happened to 'Just Say No'?
Once a juggernaut, the Nancy Reagan-helmed campaign has almost disappeared. But does that mean opposition to marijuana legalization is gone too?