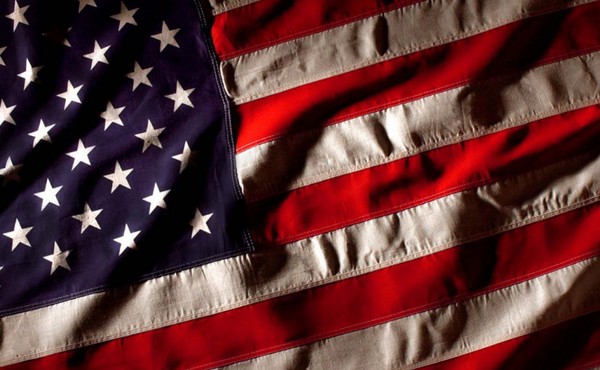 The American Dream: Personal Optimists, National Pessimists
A survey reveals a huge gap between Americans' pessimism about the nation and their optimism about their own lives.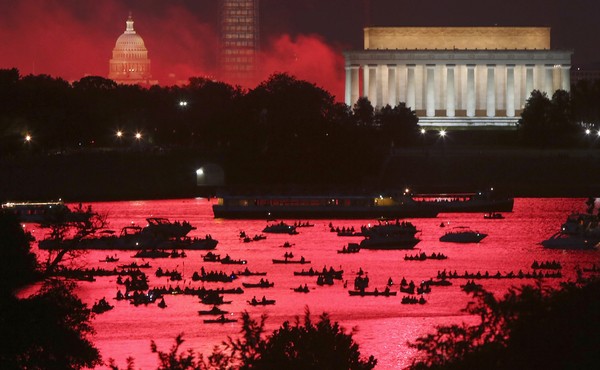 Americans Are No Longer Optimists
A survey reveals deep uncertainty the country's future—but also growing consensus on issues like same-sex marriage and marijuana.
Americans Are Losing Confidence in the Nation but Still Believe in Themselves
A new poll on values shows that there's less faith in Washington, Wall Street, and even God. But Americans still think they can get anything they want through sheer hard work.