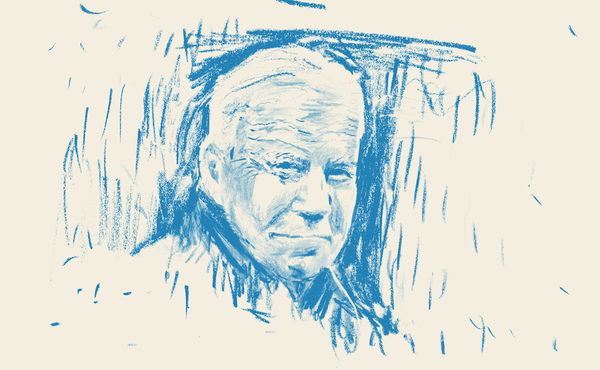 Why Biden Shouldn't Run in 2024
Yes, he's fit to be president right now. But he's too old for the next election.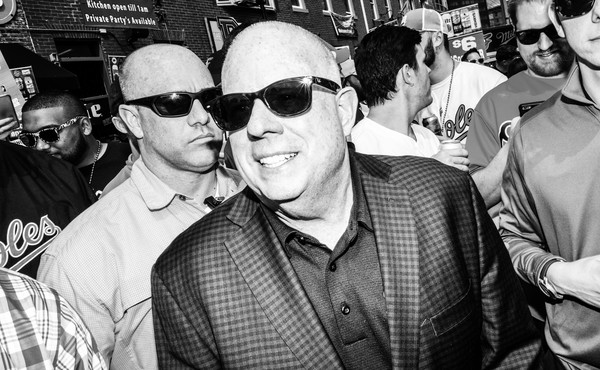 Is Larry Hogan Living in a Fantasy World?
The Maryland governor is on a crusade to bring back Reaganism when his party's embrace of Trumpism has never looked stronger.
Just Call Trump a Loser
His record is clear. Some nervy Republican challenger should say so.