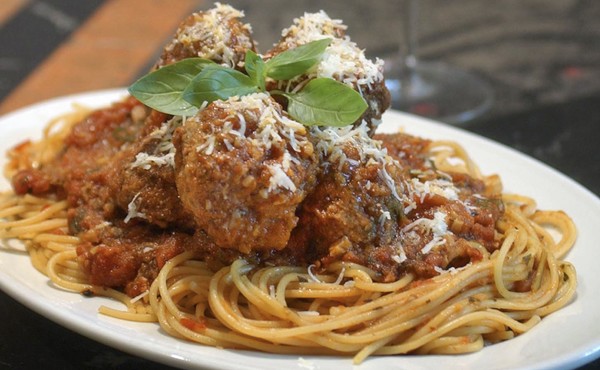 Not Your Grandmother's Meatball
The hearty Olive Garden staple is a far cry from the dish that Italian immigrants first brought to the United States: An Object Lesson.
The Fall of the Zen Butcher
Bartlett Durand wanted to bring animal slaughter out into the open. But his neighbors in Black Earth, Wisconsin, felt otherwise.