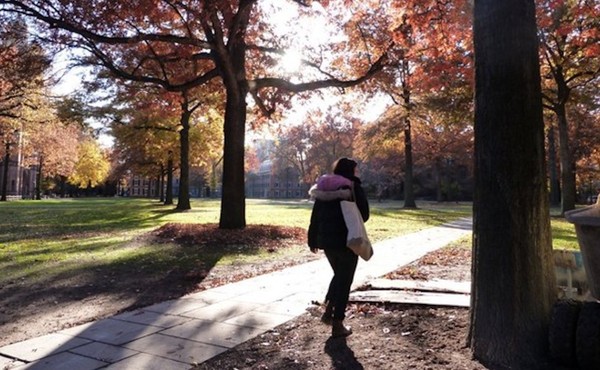 ADHD Is Different for Women
The standard conception of the disorder is based on studies of "hyperactive young white boys." For females, it comes on later, and has different symptoms.
It's Different for Girls with ADHD
Attention Deficit Hyperactivity Disorder does not look the same in boys and girls. Women with the disorder tend to be less hyperactive and impulsive, more disorganized, scattered, forgetful, and introverted. The misunderstanding stem from the early studies of the disorder which, a research says, "were based on really hyperactive young white boys."