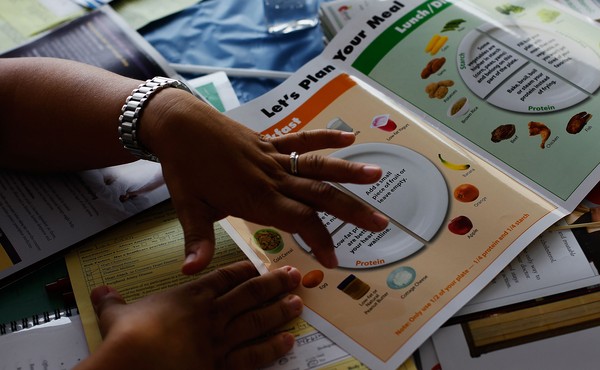 Community Health Care: Share the Knowledge and Hold the Plantains
This New York City program tries to eliminate the "white coat effect" by creating trust and ease between health workers and patients in immigrant communities.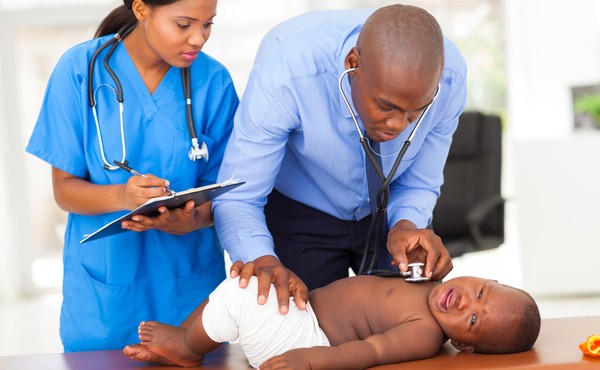 Could This Yale Professor Have the Answers to Our Health Care Dilemma?
The best way to address disparities might be to look outside hospital walls — and focus on early-childhood development and education.
White House Knew Obamacare Implementation Wouldn't Work
Last week, the administration scaled back several required provisions. They aren't the first. And probably won't be the last.
All Those People Who Were Supposed to Get Insurance Probably Won't
One year later, the Supreme Court's Obamacare decision on Medicaid expansion looks more like a Pyrrhic victory for the president.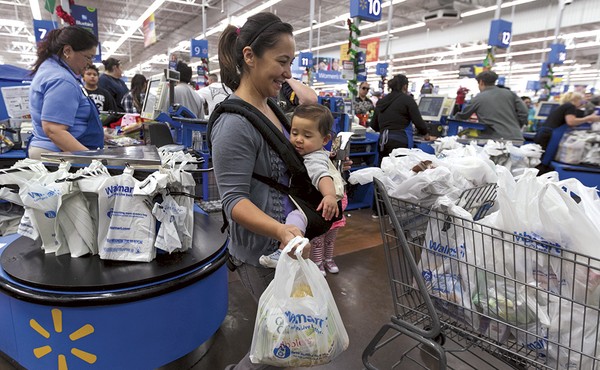 Wal-Mart's Super-Counterintuitive Health Care Plan
Instead of skimping on the most expensive care, the giant retailer is sending its workers to top-tier hospitals. Turns out, it's a great way to save money.
The Looming Challenges for Obamacare in 2013
Hurdles states and employers will face before the health reform law takes effect
Memo to Congress: You're in the Hot Seat If Obamacare Is Overturned
If the law is struck, lawmakers will have to grapple with Medicare, Medicaid, and billions of dollars of spending -- and do it fast.