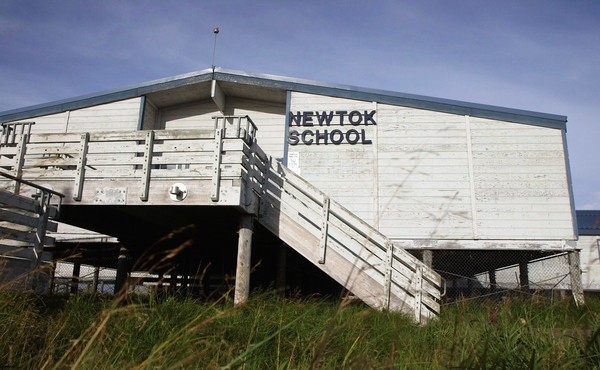 The School Doomed by Climate Change
Environmental changes threaten the survival of Alaska's predominantly native Newtok School—and the entire village.
The Future of Restraint and Seclusion in Schools
Mississippi could be the next state to pass regulations determining how the harsh punishment tactics are used on out-of-control kids.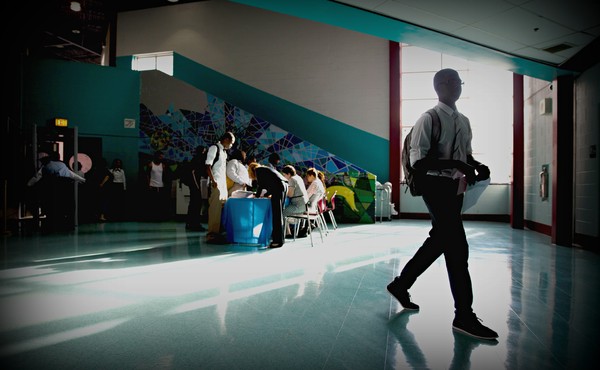 The Tenuous Fate of Pennsylvania's Public Schools
The legislature's budget disagreements could mean that many of the Keystone State's schools are about to shut down.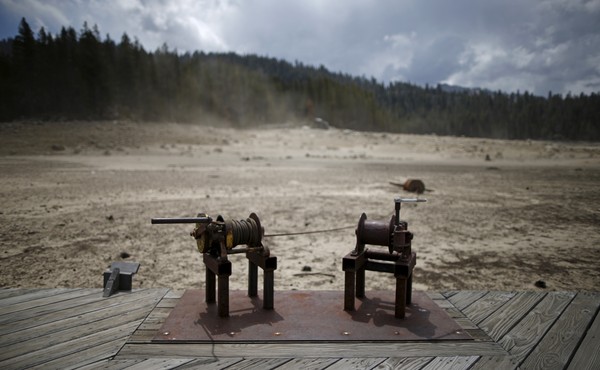 The Forgotten Students of California's Drought
Schools are seeing kids leave as their families fight to combat the consequences of the dry spell.