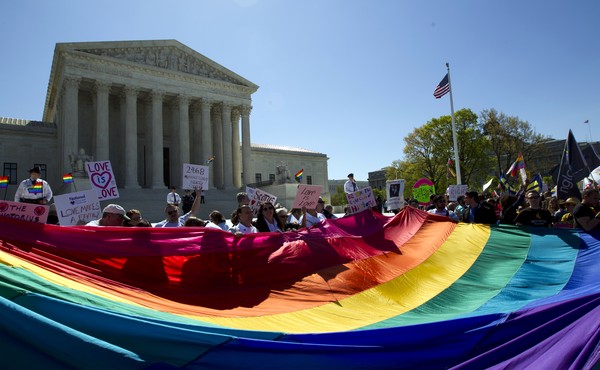 Why Same-Sex Marriage Bans Risk Native American Sovereignty
When tribes don't allow gay couples to marry their chosen partners, they invite negative perceptions about their unique legal status.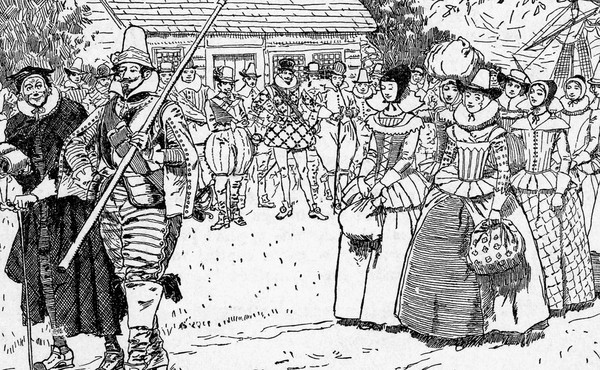 The Mail-Order Brides of Jamestown, Virginia
In its early days, the first English settlement in America had lots of men, tobacco, and land. All it needed was women.