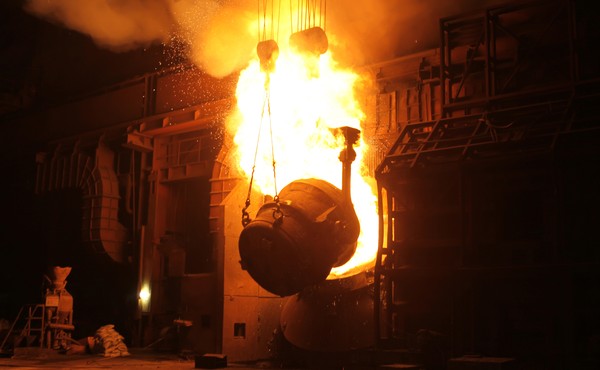 Steelmaking Cannot Go On This Way
Roughly a tenth of global carbon emissions comes from the steel industry. Doing something about that is easier said than done.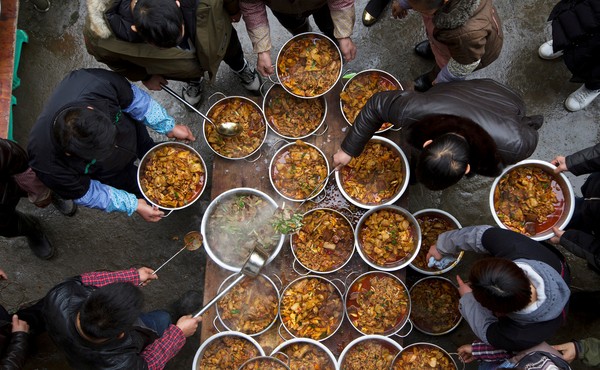 China's Love for Meat Is Threatening Its Green Movement
Even as it champions renewable energy, the country has struggled to curb a rising demand for livestock.