Does an Innocent Man Have the Right to Be Exonerated?
In the 1980s, Larry Youngblood was wrongfully imprisoned for raping a 10-year-old boy. The way the Supreme Court handled his case had lasting consequences.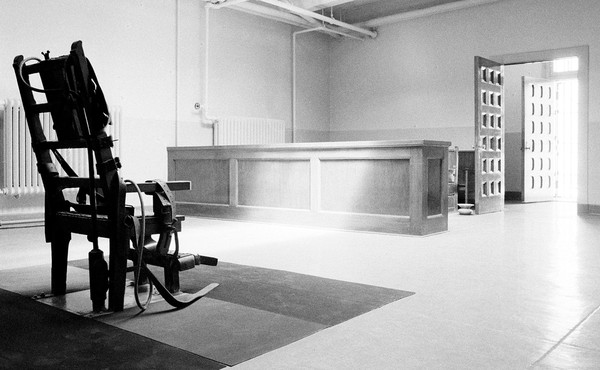 Executed Against the Judgment of 12 Jurors
Years ago, a burglar was party to a crime that ended in six murders but refused to kill anyone himself. Why was he put to death before the lead shooter?
The Confessions of Innocent Men
Why would two suspects caught up in a grisly murder investigation admit to a killing they didn't commit?