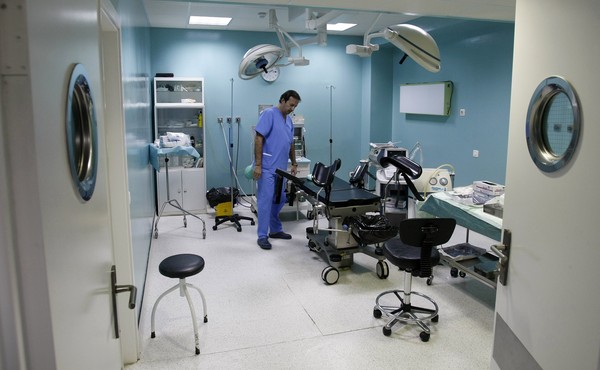 The Scarcity of Abortion Training in America's Medical Schools
Many students who want instruction aren't able to find it. And those who get it, like me, often aren't willing to move to the areas of greatest need.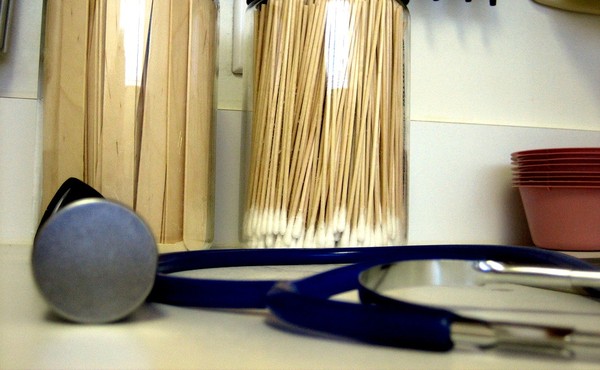 Why I'm Becoming a Primary-Care Doctor
The U.S. has a shortage of family physicians, but many med students avoid the specialty, stigmatizing it as uninteresting.