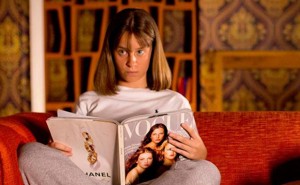 Understanding the Women of Pedro Almodóvar's Movies
The Spanish auteur has been accused of making films with misogynistic themes. But too infrequently have critics considered an important factor: the director's sexuality.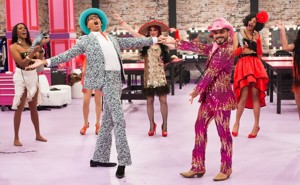 RuPaul's Drag Race and the Art of Self-Love
The reality show's emphasis on the survival stories of its contestants reveals how performance can be empowering.