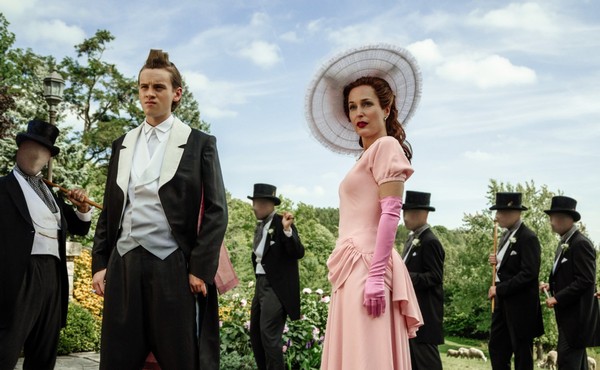 The Refreshing Queer Sensibility of American Gods
With his Starz series, the showrunner Bryan Fuller has fully realized an aesthetic he has spent much of his career developing.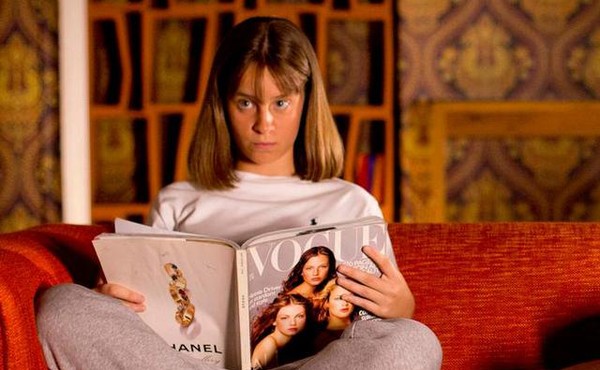 Understanding the Women of Pedro Almodóvar's Movies
The Spanish auteur has been accused of making films with misogynistic themes. But too infrequently have critics considered an important factor: the director's sexuality.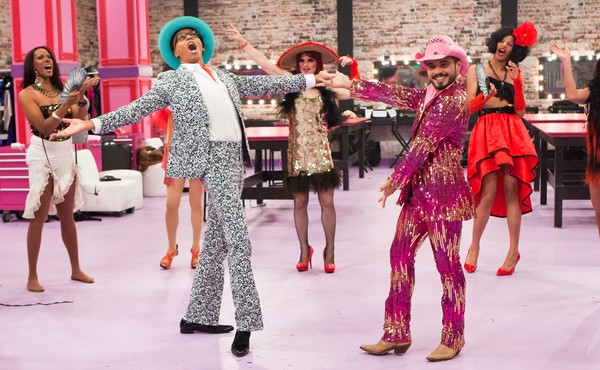 RuPaul's Drag Race and the Art of Self-Love
The reality show's emphasis on the survival stories of its contestants reveals how performance can be empowering.