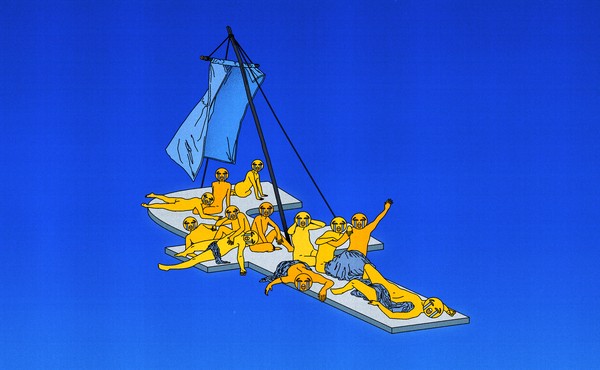 The Only Good Thing Left About Facebook
Some people believe that the company's scandals are reason enough to quit the platform. Others have found one compelling reason to stay.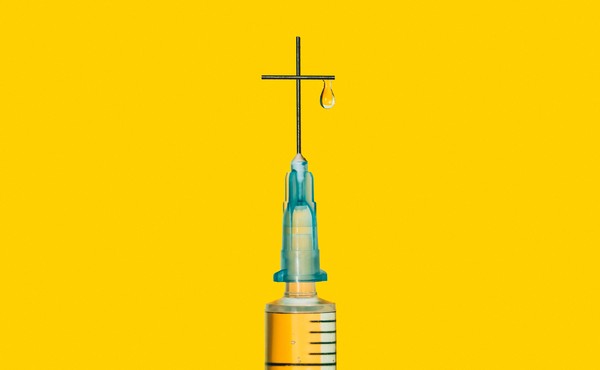 The Religious Leaders Caught in the Vaccine Wars
People seeking to obtain an exemption from the shot have found that some clergy see no theological foundation for an excusal.
How Alex Trebek Made a Mundane Game Show Brilliant
The late Jeopardy host made the biggest trivia nerds look cool.