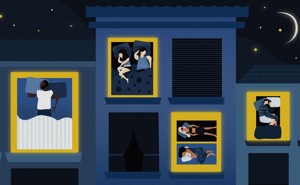 Why Everyone Should Sleep Alone
On the virtues of splitting up for the night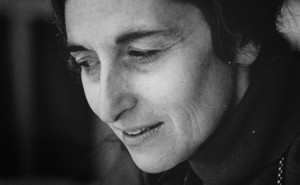 The Difficult Genius of Ruth Prawer Jhabvala
A new collection revives the legacy of one of India's most confounding writers.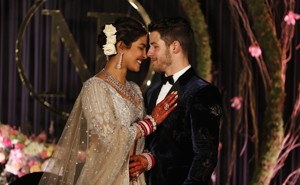 Priyanka Chopra, Nick Jonas, and the Two Internets
What the mystifying alliance between a Bollywood star and a former boy-band member reveals about a global inability to communicate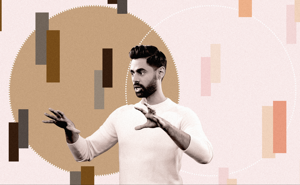 Hasan Minhaj Invites You to Take Off Your Shoes
The host of the new Netflix series Patriot Act turns a tested sphere—the topical talk show—into an immigrant home.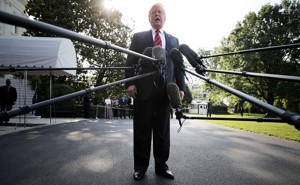 Trump's Katrina Moment
The emotive images of families being separated at the border hit close to home for Americans—and don't bode well for Trump.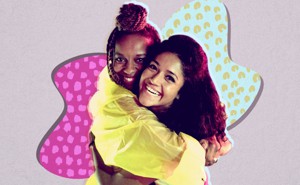 All the Brown Girls on TV
HBO's latest web-series acquisition eschews Brooklyn for a queer, multiracial, multiethnic arts landscape in Chicago. Welcome to Fatimah Asghar and Sam Bailey's world.