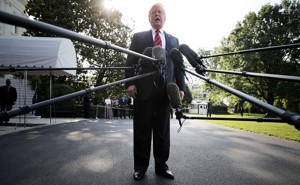 Trump's Katrina Moment
The emotive images of families being separated at the border hit close to home for Americans—and don't bode well for Trump.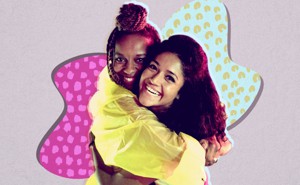 All the Brown Girls on TV
HBO's latest web-series acquisition eschews Brooklyn for a queer, multiracial, multiethnic arts landscape in Chicago. Welcome to Fatimah Asghar and Sam Bailey's world.