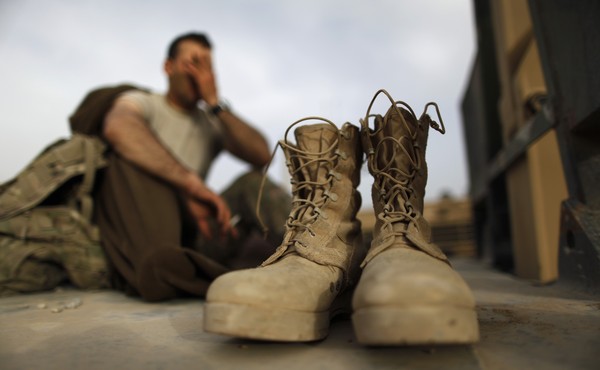 Healing a Wounded Sense of Morality
Many veterans are suffering from a condition similar to, but distinct from, PTSD: moral injury, in which the ethical transgressions of war can leave service members traumatized.
Scientists Have a Sharing Problem
Competition and disorganization within their disciplines prevent many researchers from making their data publicly available, which is stunting scientific progress.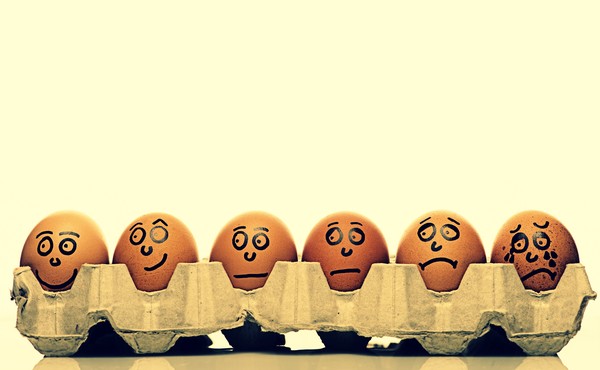 Optimism Is the Enemy of Action
Positive thinking can hinder more than it helps by zapping people's motivation to work toward their goals.