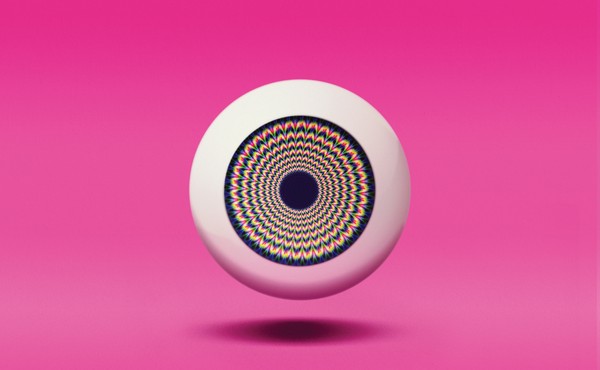 The Future of Getting High
Scientists are working on nonaddictive opiates, pills that sober you up, and pot designed to produce certain moods.
Green Lifestyle Choices Don't Change the Systems That Make Fossil Fuels Attractive
Which is why we need a structural solution, like a carbon tax.
What We Talk About When We Talk About the Decentralization of Energy
Boing Boing science editor Maggie Koerth-Baker looks at what electricity might mean to us after more of us start producing it at home.