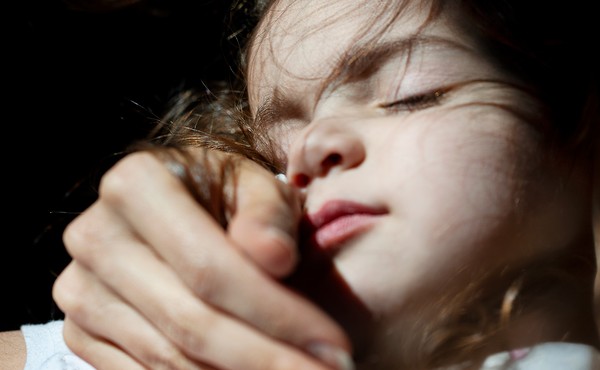 My Family Needed a Reset. Quarantine Gave Us One.
I can't wait to get back to normal, but I know what I'll be missing.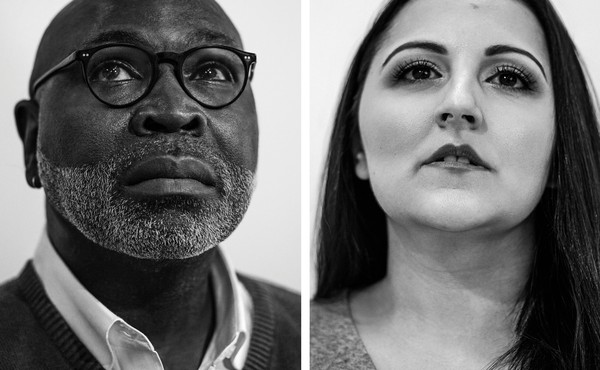 The #MeToo Case That Divided the Abortion-Rights Movement
When an activist accused one of the most respected physicians in the movement of sexually assaulting her, everyone quickly took sides.