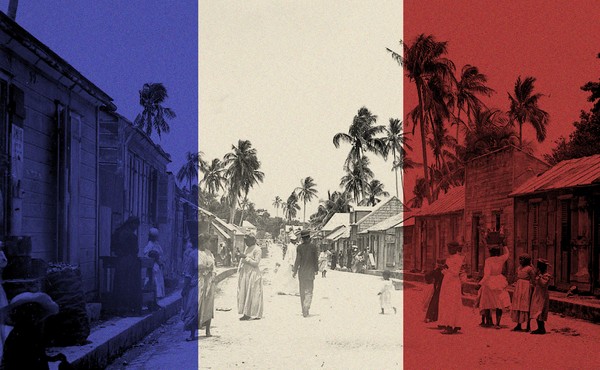 The Island Where France's Colonial Legacy Lives On
A memorial for the slaves of Guadeloupe has become a flashpoint for still-unresolved social and economic grievances.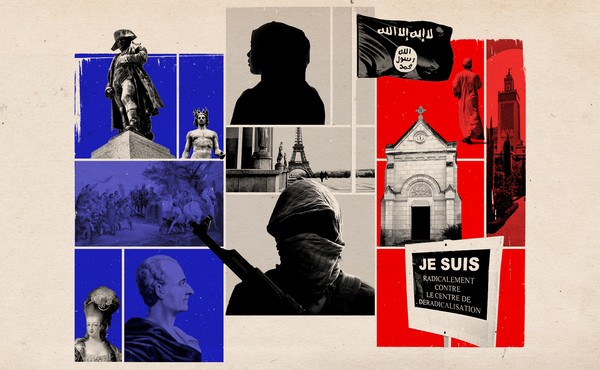 What Went Wrong With France's Deradicalization Program?
By training at-risk youths in history, philosophy, literature, and religion, the government hoped to fight terrorism at its root.