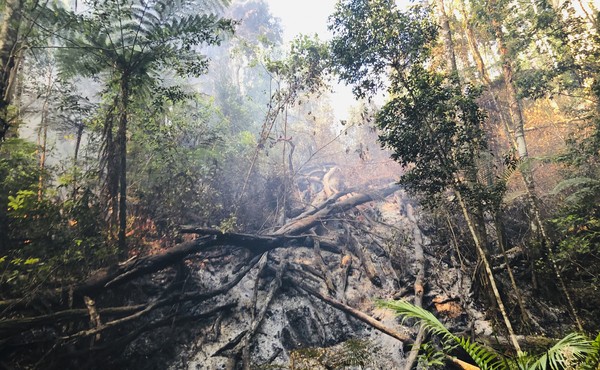 A Forgotten Forest of Ancient Trees Was Devastated by Bushfires
Nightcap oaks have lived through massive geologic upheavals. But they might not survive humanity's influence on Earth.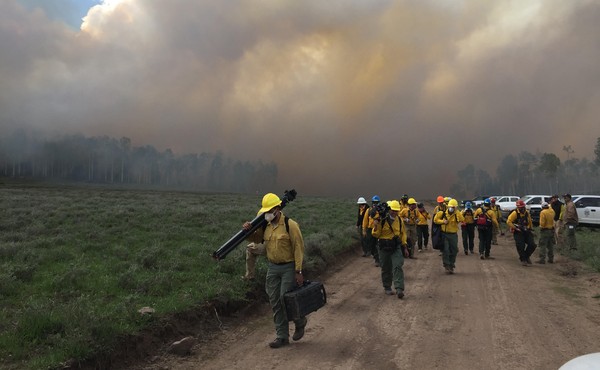 The Forest Service Is About to Set a Giant Forest Fire—On Purpose
A man-made blaze on a remote Utah mountainside could provide valuable insights into the behavior of the powerful wildfires growing more and more common out West.
The Alarming Case of the Missing Insects
A pair of researchers found evidence that the insect population in a Puerto Rican rain forest was in free fall. But another team wasn't so sure.