The Fitness Guru of the Trucking Industry
With long hours behind the wheel and fast-food rest-stop meals, long-haul truck driving is one of the unhealthiest professions in the U.S. One man is trying to change that.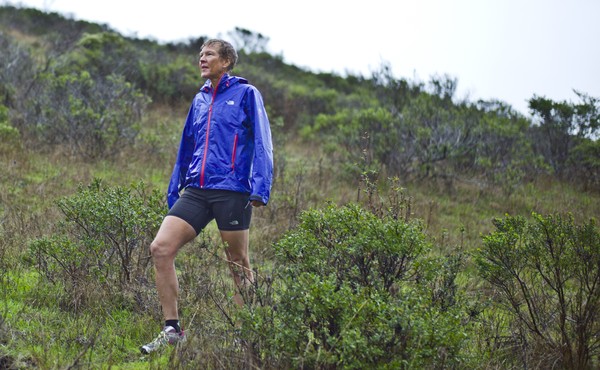 Running From the Seizures
When Diane Van Deren's epilepsy impacted her organizational skills, short-term memory, and time management, she found refuge and order on the trail, running 50 to 100 miles at a time.
The Beer Mile: Chug Four, Run One
After discovering an unexpected talent for running while imbibing, a Texas-based mother of six finds herself the top-seeded woman going into the inaugural Beer-Mile World Championships.