The National Park Service Has a Big Sexual Harassment Problem
The agency tasked with safeguarding America's greatest public lands has neglected to protect its female employees.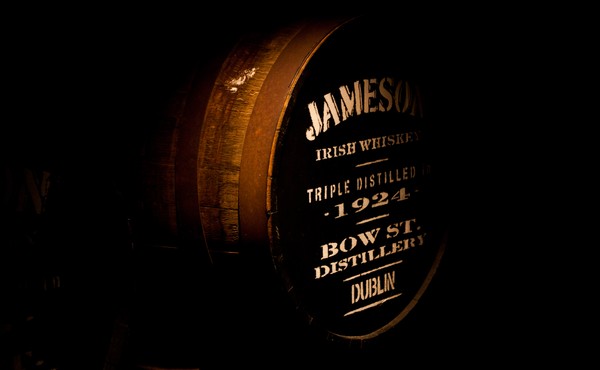 Women Making Whiskey: An 800-Year History
Bourbon, often considered a man's drink, surprisingly has feminine roots. But it's still a man's industry, and women are only just starting to catch up.