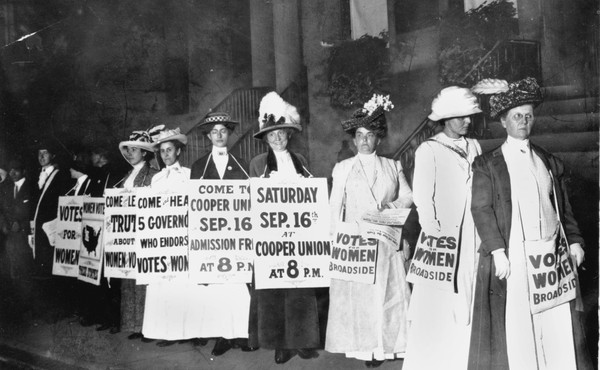 The Case Against Women's Suffrage From 1903
In an archival article from the Atlantic, a man explains the differences in the sexes and why women don't want to vote.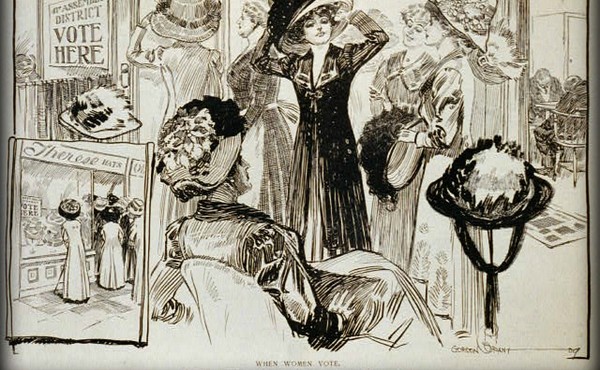 Why Women Do Not Wish the Suffrage
"Woman does not wish to turn aside from her higher work, which is itself the end of life, to devote herself to government, which exists only that this higher work may be done. Can she not do both? No!"