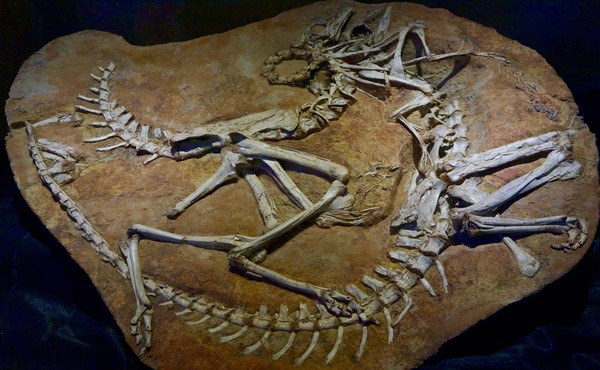 The Second Life of Mongolian Fossils
To undo a legacy of fossil poaching, Mongolian paleontologists are working to make recovered specimens part of their national identity.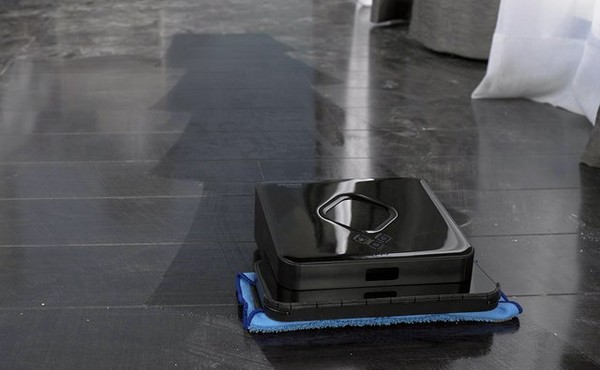 The Day We Brought Our Robot Home
We thought we were getting a motorized mop. We wound up with a whole new family member.