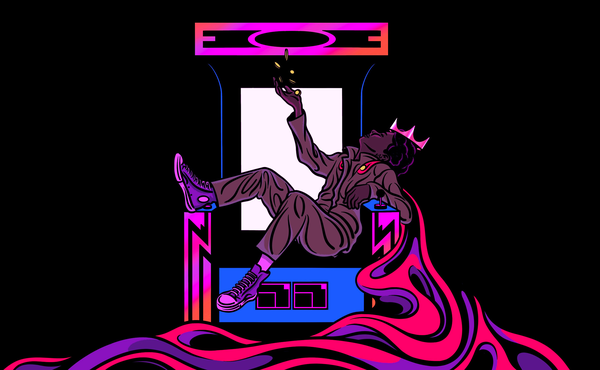 The Original Kings of Esports
Black players pioneered what we now call esports. The industry hasn't paid them back.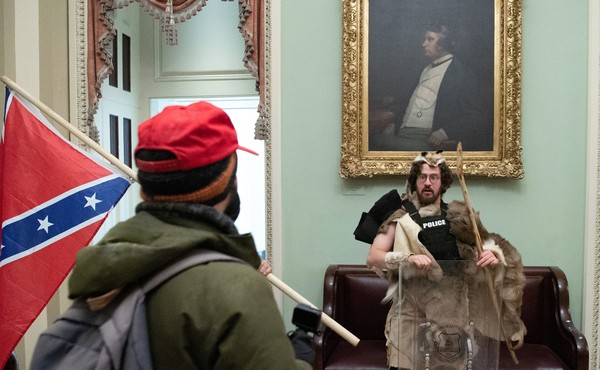 What Those Animal Pelts Tell Us About the Future of the Far Right
The seditionist frontiersmen of the Capitol riot certainly meant to send a message through their clothing. But what was it?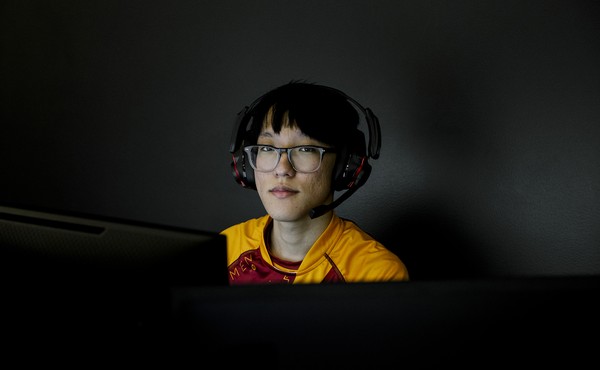 Why Colleges Are Betting Big on Video Games
A small Pennsylvania university has only one varsity program: e-sports. Is this the future of college athletics?