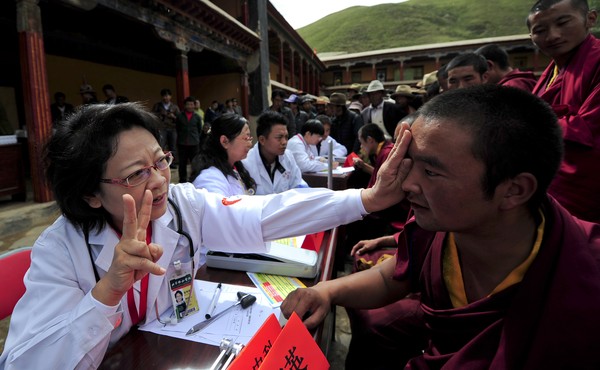 Universal Rural Health Care in China? Not So Fast
Despite government claims to the contrary, many in China's countryside continue to lack access to modern health care.
China's Asthma Problem Is Bad—and Growing Worse
The high prevalence of breathing difficulties in cities like Beijing have forced parents to scramble for solutions.