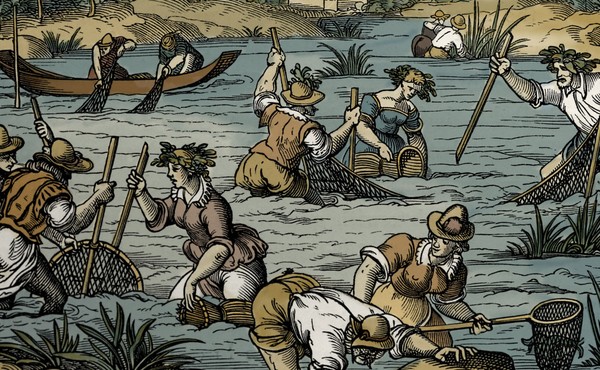 The Medieval Practices That Reshaped Europe's Fish
More than 700 years ago, demand for sturgeon, salmon, and other fish was so high that kings had to start regulating fishing.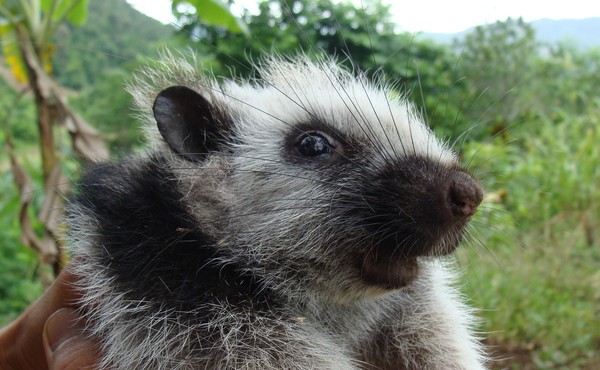 Mountains Are Home to More Species Than Scientists Ever Imagined
New research contradicts the longstanding belief that diversity drops as elevation gains.
When Invasive Species Become Local Cuisine
In Hawaii, scientists and farmers clash over regulating destructive plants that are important to food culture.