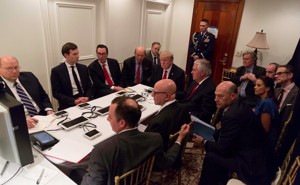 Can This National Security Council Handle a Real Crisis?
The people in the Situation Room inevitably neglect basics that will keep them, and the rest of us, alive. In this White House, the risks are especially high.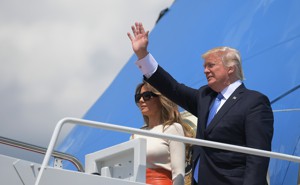 Trump's First Presidential Trip Abroad: What Could Go Wrong?
Misstatements or poorly balanced schedules can cause international incidents.