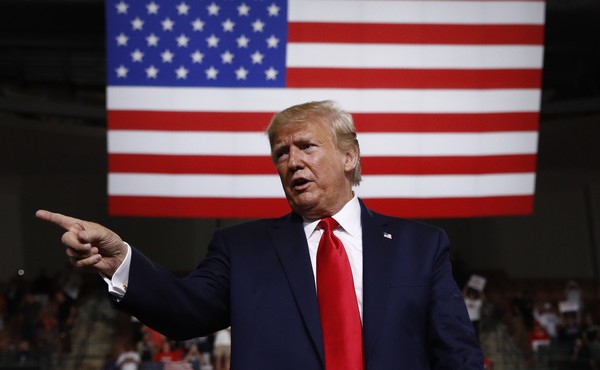 Why the Whistle Was Blown
The National Security Council's procedures are a practical manifestation of values—and Trump's disregard for NSC rules reflects his rejection of those values.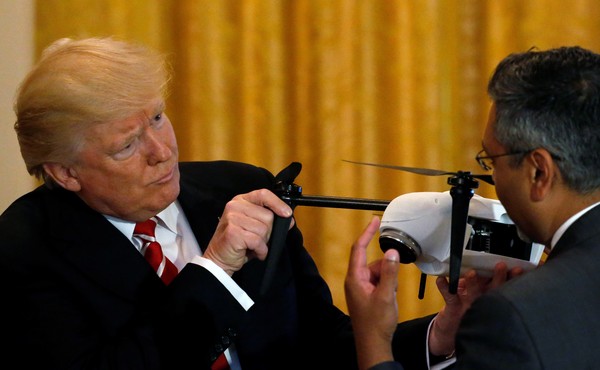 Trump's Secret War on Terror
Drone strikes continue and spread—away from public scrutiny or congressional oversight.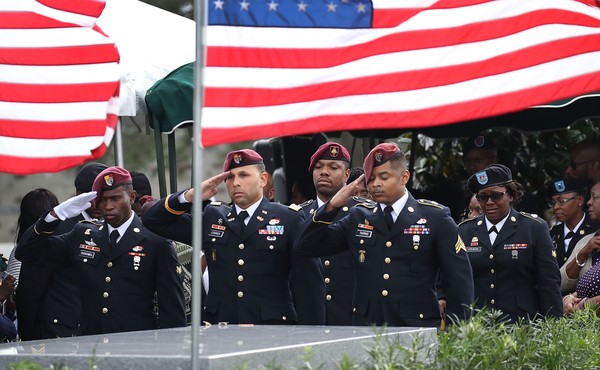 Washington Is Never Quite Sure Where It Is at War
The Niger debacle exposed just how little Congress grasps about what U.S. forces are up to around the world.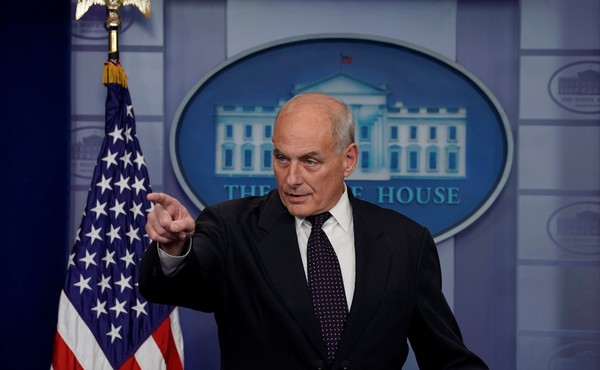 The Necessity of Questioning the Military
Honoring the sacrifice of servicemembers requires understanding why they were put at risk, and demanding that those who did so hold themselves to account.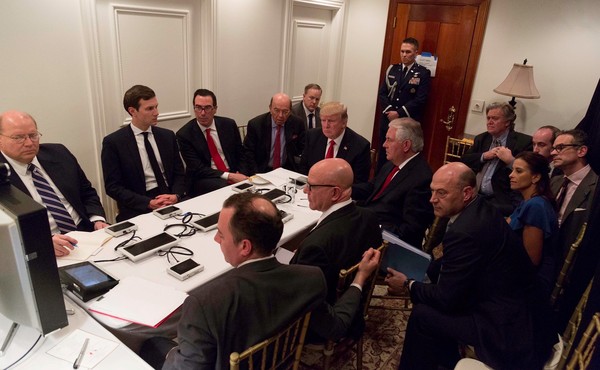 Can This National Security Council Handle a Real Crisis?
The people in the Situation Room inevitably neglect basics that will keep them, and the rest of us, alive. In this White House, the risks are especially high.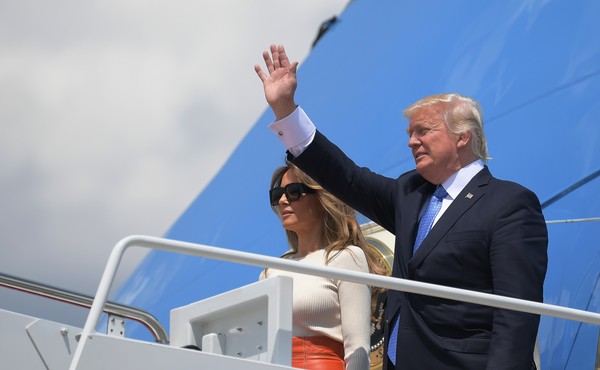 Trump's First Presidential Trip Abroad: What Could Go Wrong?
Misstatements or poorly balanced schedules can cause international incidents.