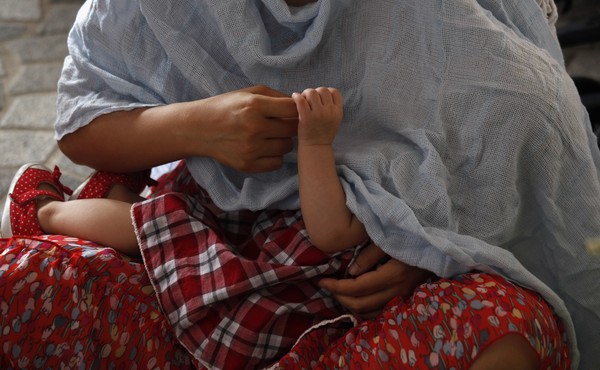 Why I Stayed on Antidepressants While Pregnant and Nursing
I knew that I could not be a healthy mother to any child if my depression and anxiety were not being treated.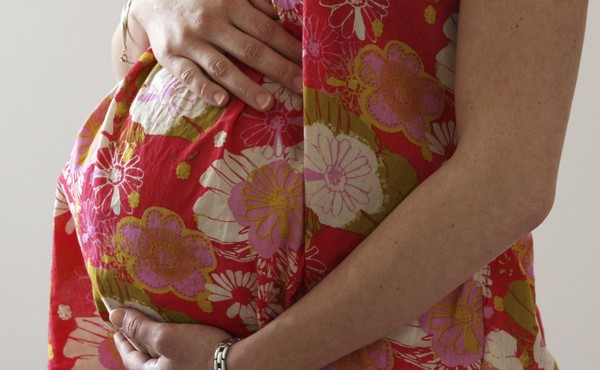 Pregnant in Miami With Zika on the Loose
Life is stressful enough when you're expecting a baby.
In Miami, an Alternative Cultural Renaissance
Could South Florida be getting... hip?