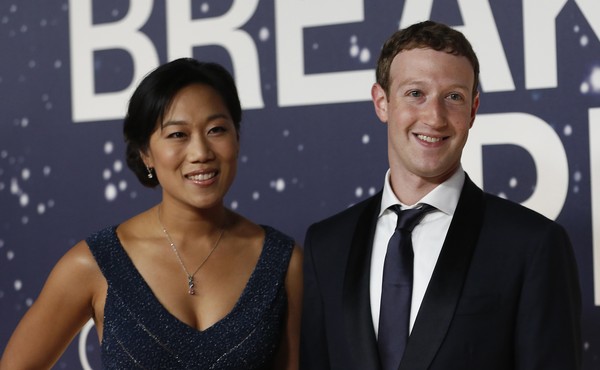 Zuckerberg, Soros, and Steyer Spend Millions on Out-of-State Ballot Initiatives
The billionaires have funded initiatives on drug treatment, alternative energy, and in-home care for seniors, but some corporations and state activists wish they would keep their money and stay away.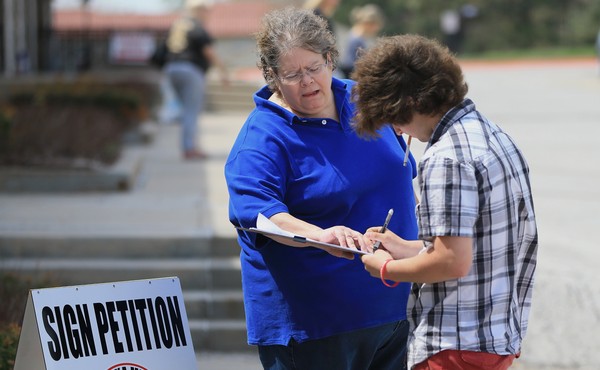 How Democratic Are Ballot Initiatives?
Liberal groups hope to bypass Republican-dominated legislatures by going right to voters—but does all the national money pouring into these measures undermine local control?