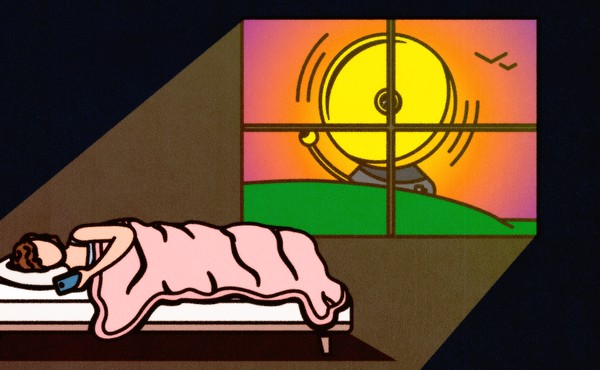 The State Finally Letting Teens Sleep In
Adolescents in the U.S. are chronically sleep-deprived, in part because most schools start too early. This summer, California will become the first state in the nation to require later start times.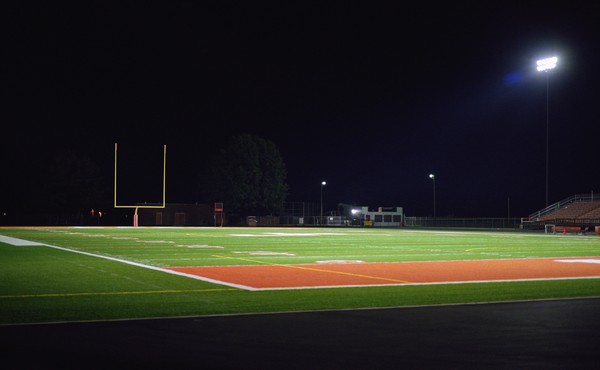 Rural Communities Struggle to Adapt to Life Without Football
Declining participation has led some high schools to cancel their football seasons, and players aren't the only ones feeling the loss.