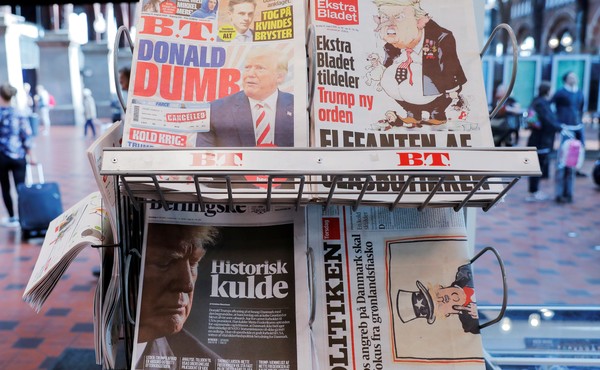 Denmark Learns What It's Like to Be at the Center of Trump's Attention
The U.S. president canceled his visit to the kingdom over his failed attempt to buy Greenland. Danes are reacting with bewilderment, anger, and humor.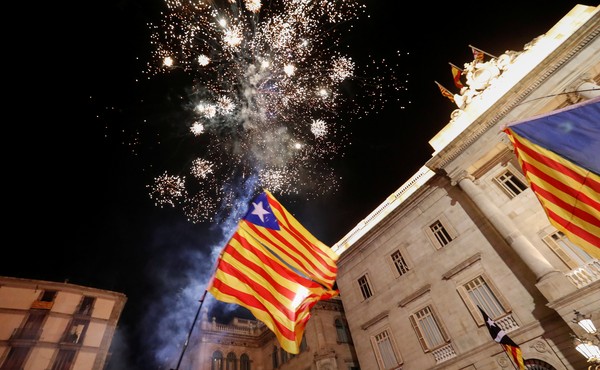 The Myths That Fuel the Catalan Crisis
Flawed, oversimplified narratives are driving both sides.
Found in Translation
The Basques reclaim their cultural identity, one word at a time.