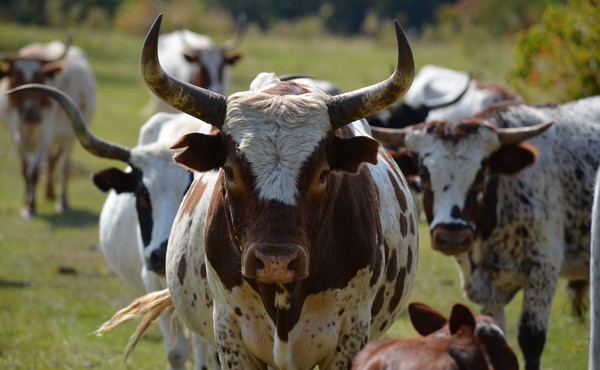 The Fight for America's Disappearing Ancient Dairy Cows
Farmers can't afford to save the country's dwindling heritage breeds. But can the dairy industry afford to lose them?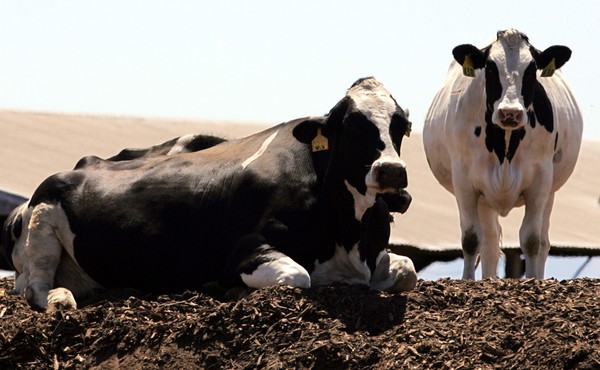 The Health Battle Behind America's Next Milk Trend
An ancient variety of milk might do wonders for digestion—or it could be a money grab.