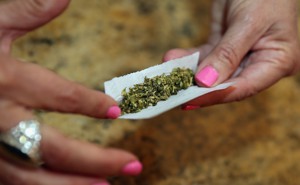 Marijuana for Moms
In states where weed is legal, new mild cannabis products are catching on with parents.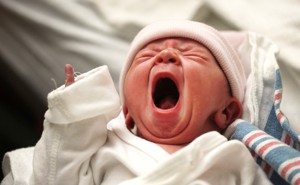 Breastfeeding at Any Cost?
Mothers who have difficulty nursing report being denied formula by some lactation specialists, possibly putting their babies at risk.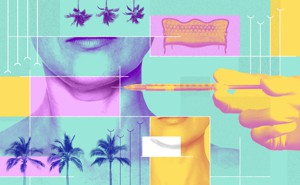 The Injection That Melts a Double Chin
A noninvasive, nonsurgical procedure is enticing customers who might not otherwise seek out cosmetic treatments.