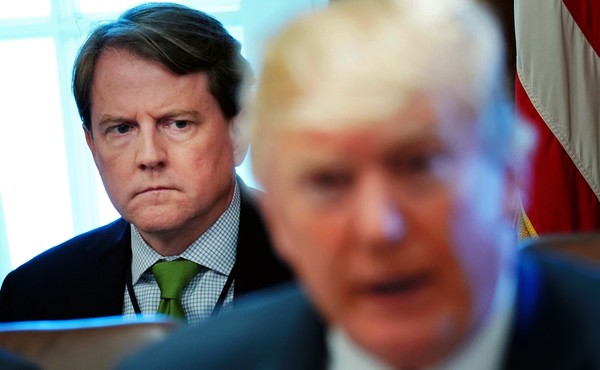 What to Do When the Boss Is Wrong
"Nobody disobeys my orders," the president insisted. But workplaces function better when they make room for defiance.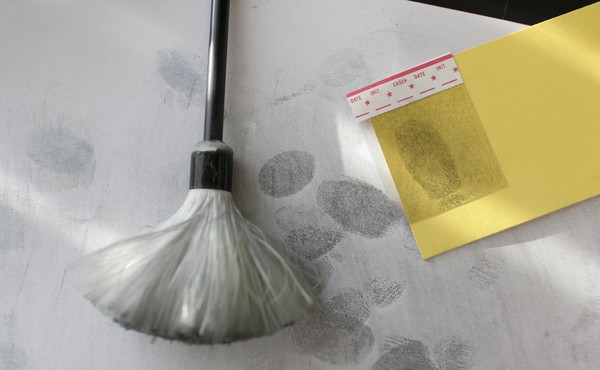 In Texas, a New Law Lets Defendants Fight Bad Science
Scientific evidence can be the most convincing element of a criminal trial. But sometimes it's wrong—and for the first time, a state's justice system has recognized that and adjusted accordingly.
Robot Babies, No-Kids Tax, and Other Ways Nations Try to Up the Birth Rate
These countries have gone to extraordinary lengths to coax citizens into doing their patriotic, procreative duty.