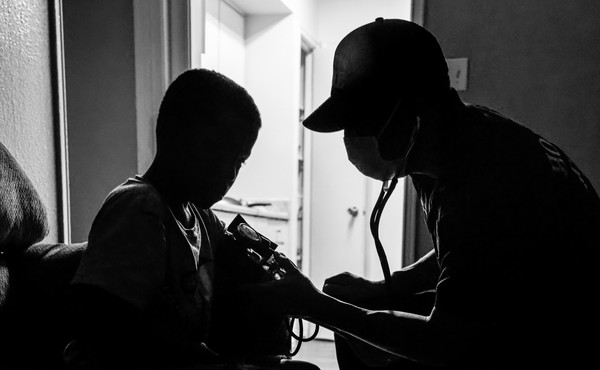 Parents of America, Unite!
Those with unvaccinated children at home must heed the lessons of dissidents who came before them: The FDA can and must be pressured into action.
A 'Very Hostile' Response to Anne-Marie Slaughter
Someone with a long history in international relations surely should have a better feel for a hostile attack when it comes along
The 'Having-It-All' Crisis Isn't About Women, It's About the 1%
The staggering speedup of jobs at the top is not a woman's problem. It's the predictable and unavoidable result of the increasing inequality of the American economy.
What Breast Cancer Advocates Owe to the Abortion Rights Fight
The Komen foundation got served a reminder that all the women's health causes are a legacy of the feminist fights of the 1970s.
The Komen Foundation's Black Eye
By no longer donating to organizations "under investigation," the Susan G. Komen Foundation is replacing its pink ribbons with a black list.
Obama's Amazing Ability to Rile Up the Left While Gaining Nothing from the Right
The administrations characteristic political ineptitude was on display with its decision to overrule the FDA and keep Plan B behind a prescription wall
Occupy Wall Street: It Worked Before—Here's Why It Won't Work Now
ACT UP's 1987 Wall Street protest launched five years of highly successful activism. Why the new movement on the street is so different.