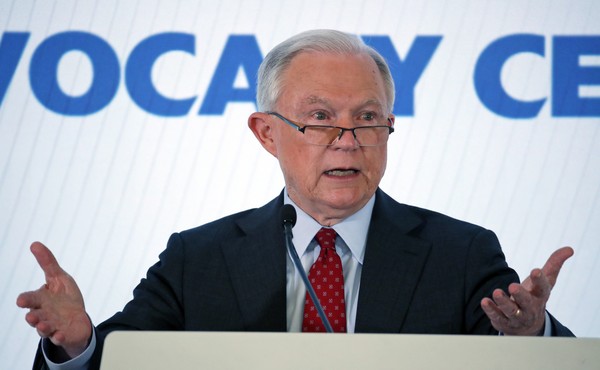 The Fight to Define Romans 13
Jeff Sessions used it to justify his policy of family separation, but he's not the first to invoke the biblical passage.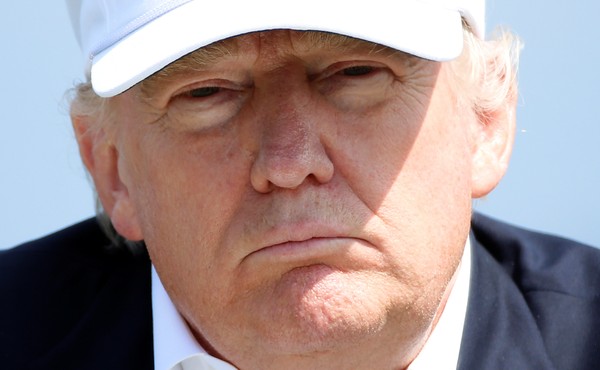 Just Another Sinner, Born Again
The claim that Donald Trump has come to Jesus follows a long pattern of redemption narratives among American evangelicals.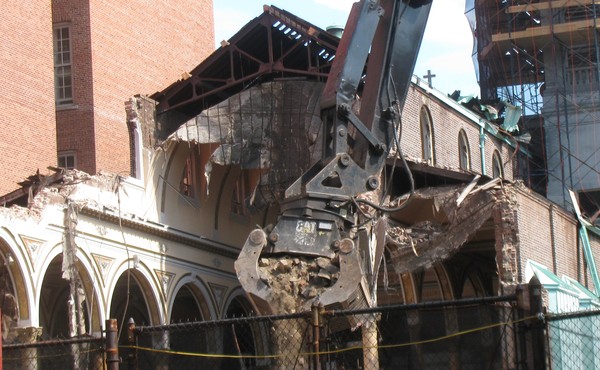 Catholics Who Aren't Catholic
One in 11 Americans say that they're Catholic—but that Catholicism isn't their religion.