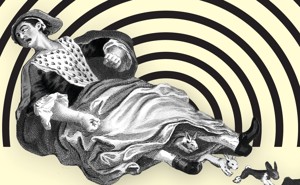 An 18th-Century Birthing Scam
Dexter Palmer's third novel, about a fantastical medical hoax, doubles as an exploration of the age-old desire to believe the unbelievable.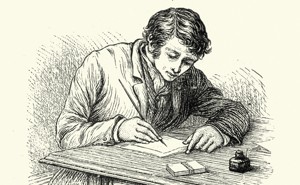 Rewriting the 'Boy Genius'
Caitlin Horrocks's debut novel builds on a rich tradition of women writers who complicate the myth of male virtuosity until it crumbles.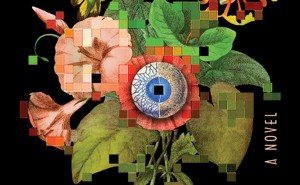 Science Fiction's Preoccupation With Privacy
Two ambitious new novels build techno-futures in which surveillance offers disturbing new threats.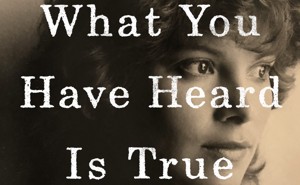 How to Write Poetry About Conflict
In the late '70s, Carolyn Forché traveled to El Salvador on the eve of its civil war, knowing little about the country. Crucially, she understood how little she knew.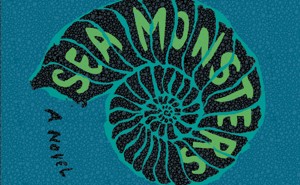 The Strange Beach Novel That Would Make Mallarmé Proud
Chloe Aridjis's Sea Monsters doesn't care much for plot, instead seductively gathering energy through images, repetition, and metaphor.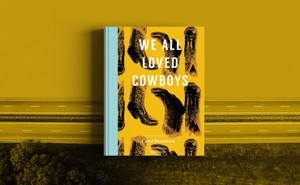 A Road-Trip Novel That Punctures Political Myopia
Carol Bensimon's We All Loved Cowboys features a difficult protagonist whose myopia belies the wide, complex world outside her car window.