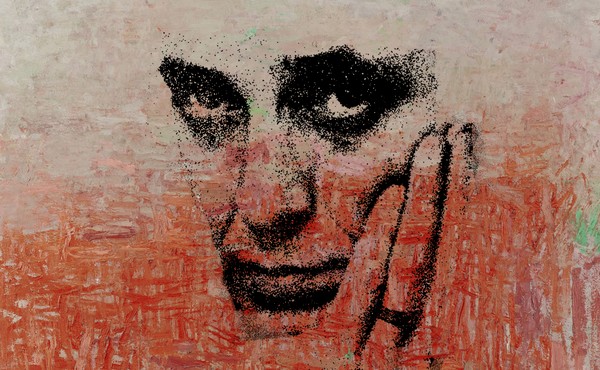 Don't Look Away From Philip Guston's Cartoonish Paintings of Klansmen
The artist's depictions of bumbling "hoods" lure viewers into considering the proximity of evil.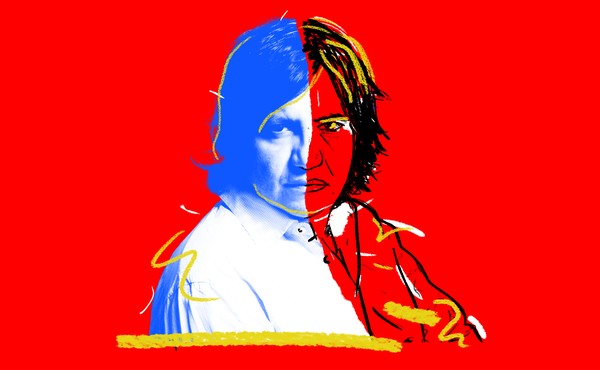 A Fascinating Portrait of a Country at a Turning Point
In his latest novel, Alejandro Zambra finally tackles Chile's future, not its past.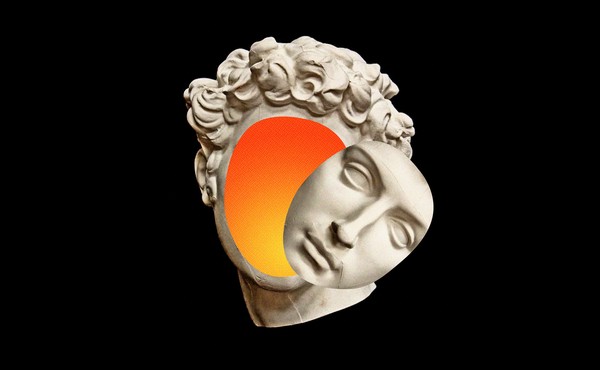 In Defense of Fakeness
Novels partially based on their author's life are more popular than ever. Ironically, invention built on the truth can be the best kind of escapism.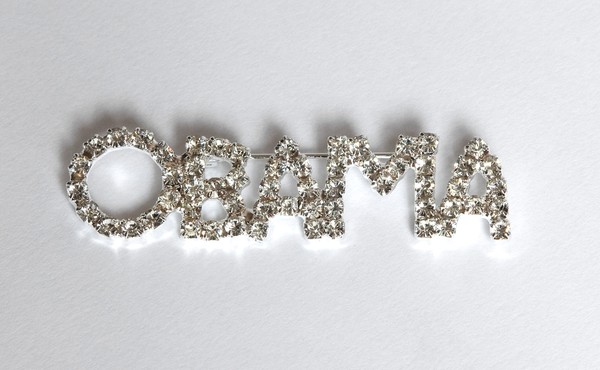 The Political Novel Gets Very, Very Specific
A sprawling new book set in the Obama era inquires into the value of public life.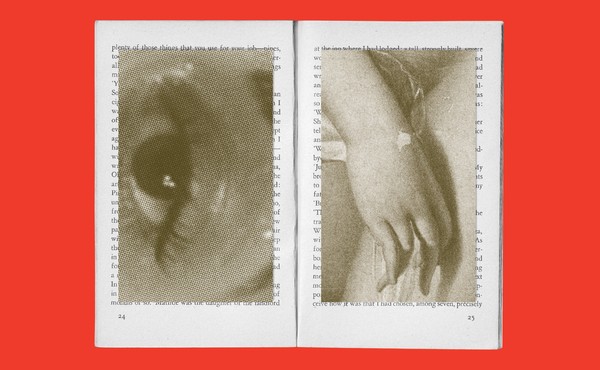 On Rape Narratives and the Surprising Value of Plot
Why literary novels about wrenching events are taking more and more cues from crime writing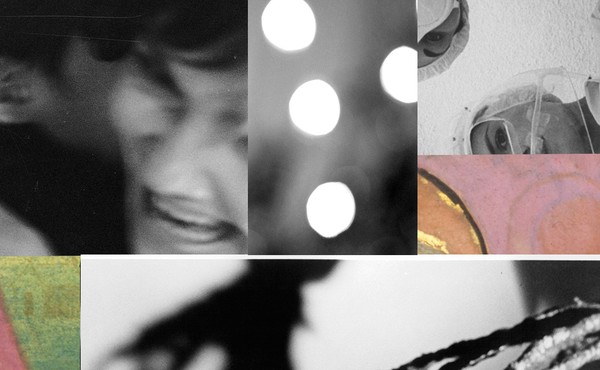 An Emotional Framework for Understanding the End of the Pandemic
The late philosopher Richard Wollheim can teach many of us valuable lessons about how to face the fear of returning to outside life.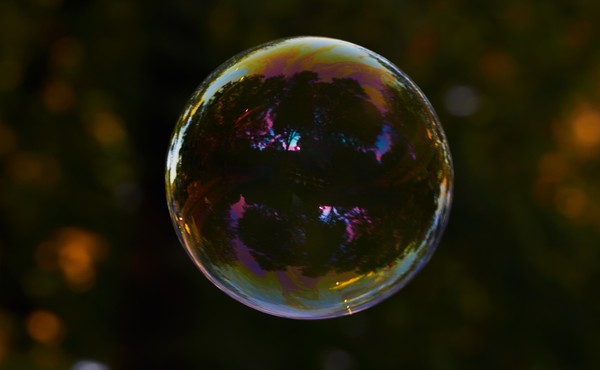 The Surprising Value of a Wandering Mind
In a time of Zoom lectures and distracted students, a new book champions an underappreciated state of being.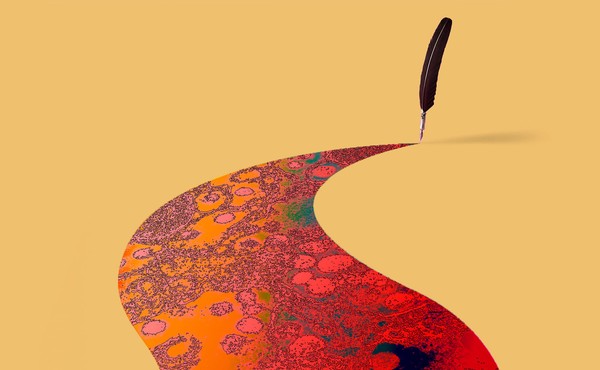 The Literature of the Pandemic Is Already Here
For those engaging in quick-response art, mess and chaos—not polished elegance—are the forms to best mimic a crisis that has no end in sight.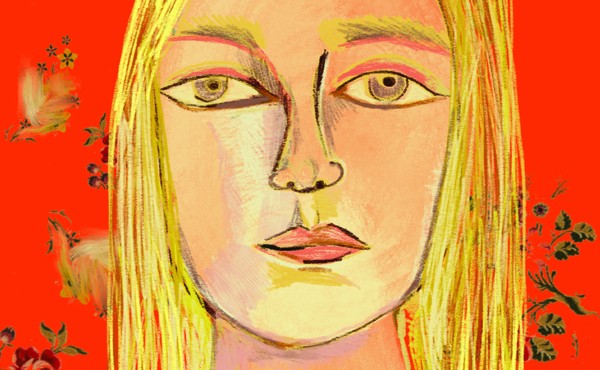 The Claustrophobic Menace of Boarding-School Fiction
Two recent novels cannily use all-girls-campus settings to create worlds that feel women-focused but prove to be the reverse.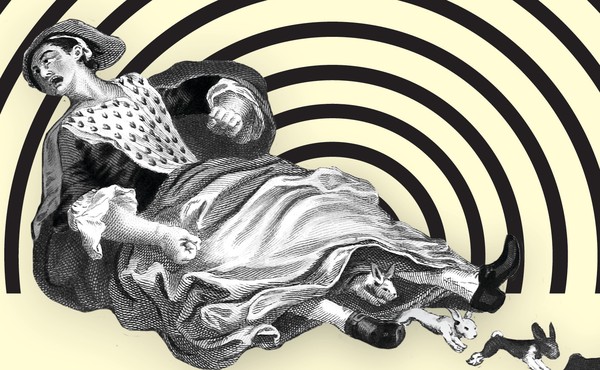 An 18th-Century Birthing Scam
Dexter Palmer's third novel, about a fantastical medical hoax, doubles as an exploration of the age-old desire to believe the unbelievable.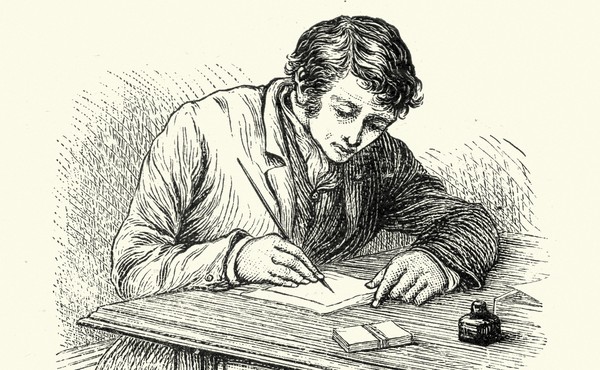 Rewriting the 'Boy Genius'
Caitlin Horrocks's debut novel builds on a rich tradition of women writers who complicate the myth of male virtuosity until it crumbles.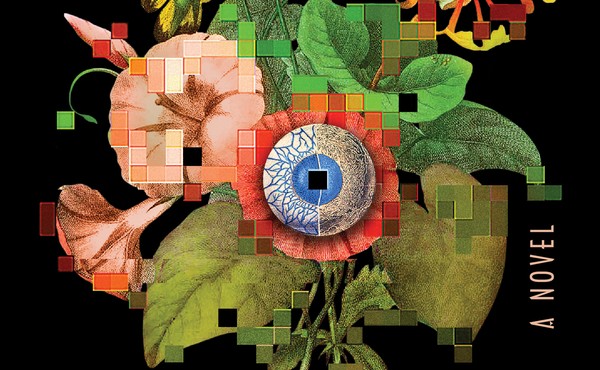 Science Fiction's Preoccupation With Privacy
Two ambitious new novels build techno-futures in which surveillance offers disturbing new threats.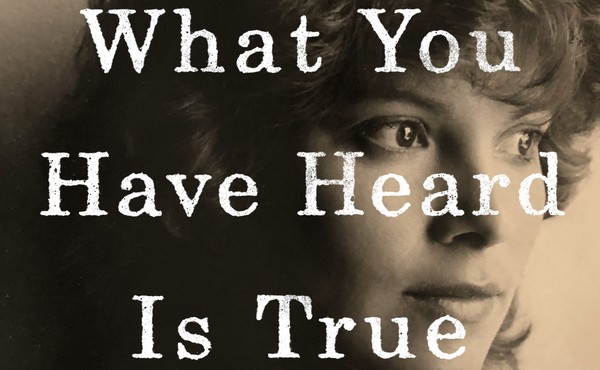 How to Write Poetry About Conflict
In the late '70s, Carolyn Forché traveled to El Salvador on the eve of its civil war, knowing little about the country. Crucially, she understood how little she knew.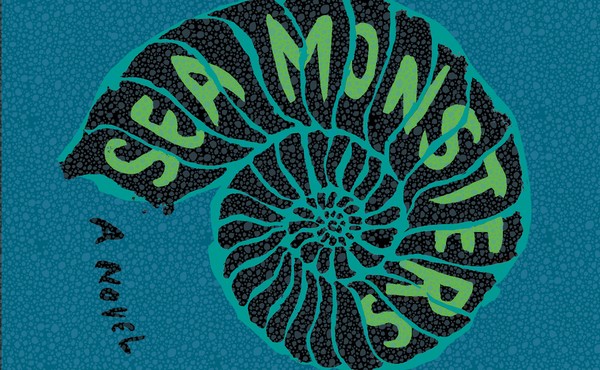 The Strange Beach Novel That Would Make Mallarmé Proud
Chloe Aridjis's Sea Monsters doesn't care much for plot, instead seductively gathering energy through images, repetition, and metaphor.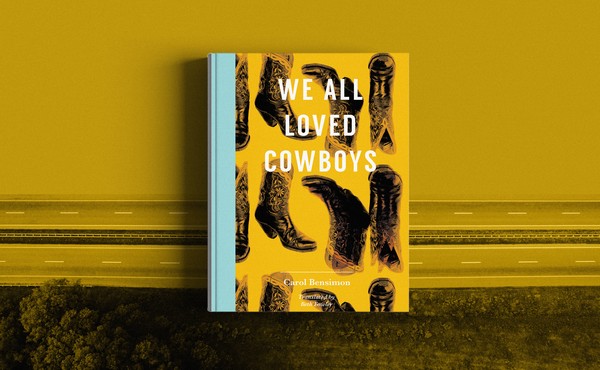 A Road-Trip Novel That Punctures Political Myopia
Carol Bensimon's We All Loved Cowboys features a difficult protagonist whose myopia belies the wide, complex world outside her car window.