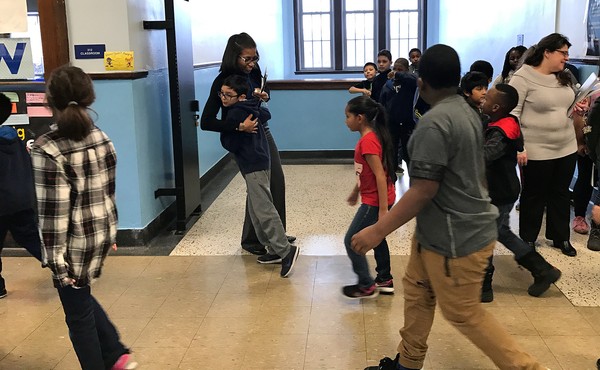 How to Recruit Black Principals
Nonprofit groups are using new strategies to diversify the talent pool for school leaders.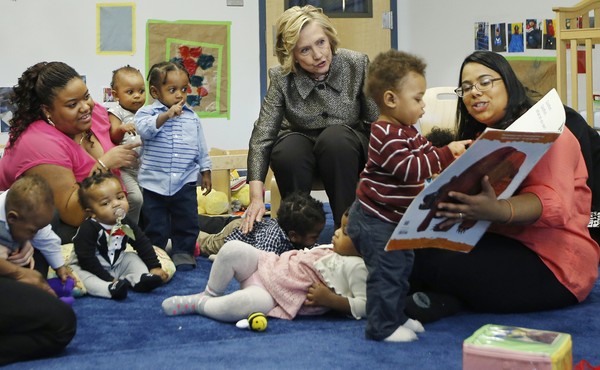 Hillary Clinton's Preschool Revolution
Will the presidential candidate's longtime interest in early childhood help or hurt in the effort to catch up with the rest of the world?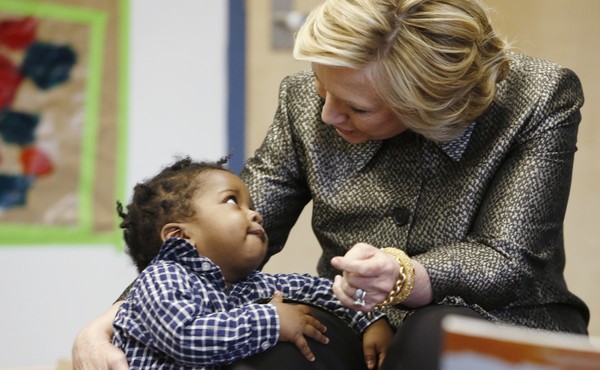 Hillary Clinton Answers 10 Questions on Early Education
From infant care to preschool, the presidential candidate offers an exclusive take on her policies on young children.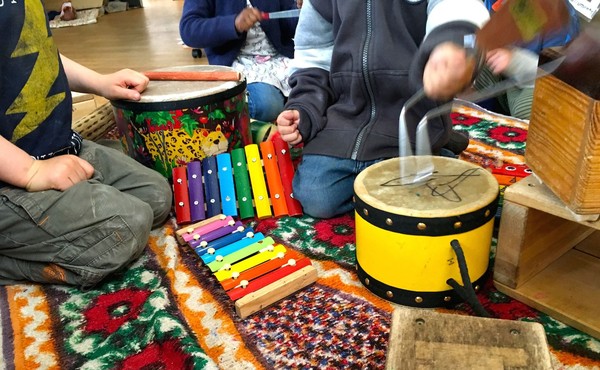 Why Britain Said 'Yes' to Universal Preschool
Divided by Brexit, the country is nonetheless united in offering universal early education for 3- and 4-year-olds.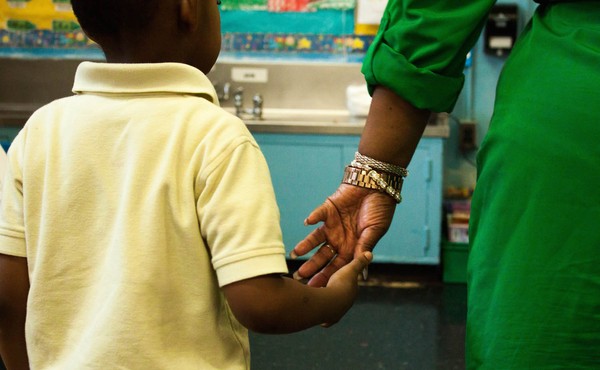 The Underestimation of America's Preschool Teachers
One city's attempt to professionalize early education could be a model for the nation.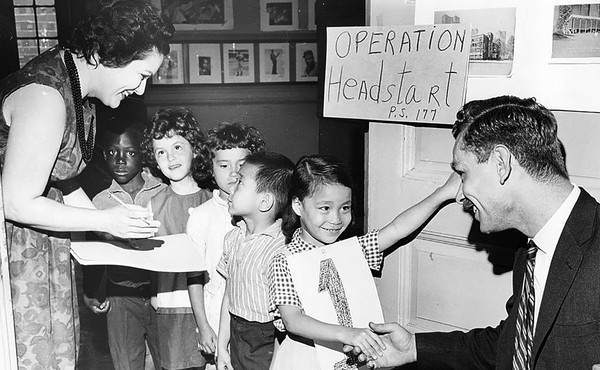 The Never-Ending Struggle to Improve Head Start
The federal government has invested billions in preschool, but there's still lots of room to grow.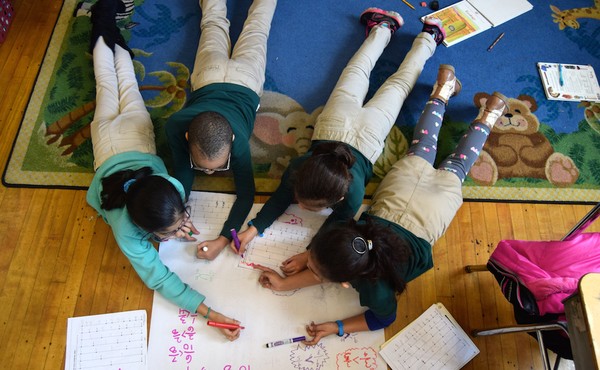 What Boston's Preschools Get Right
After a relentless focus on quality in the early years, the city is even bringing lessons learned to later grades.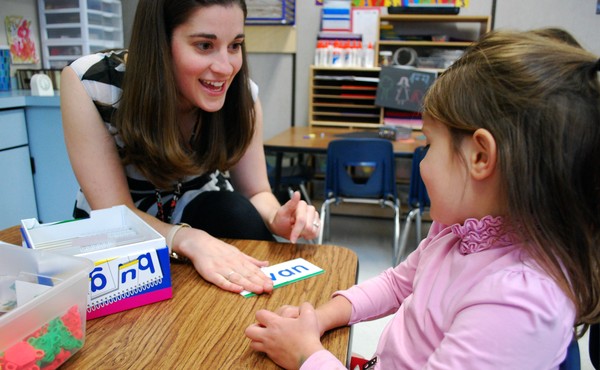 Why Does America Invest So Little in Its Children?
How the U.S. became one of the worst countries in the developed world for kids under 5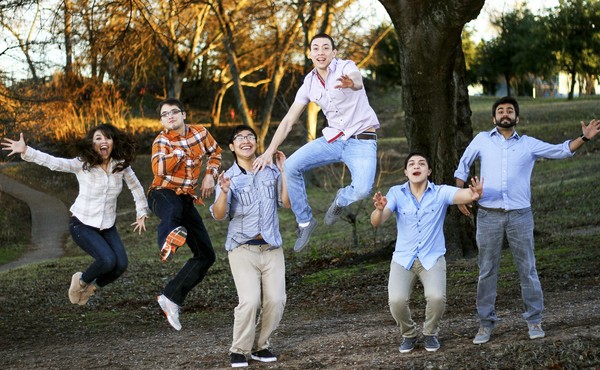 The Power of Friendship in Education
How first-generation students are helping each other through college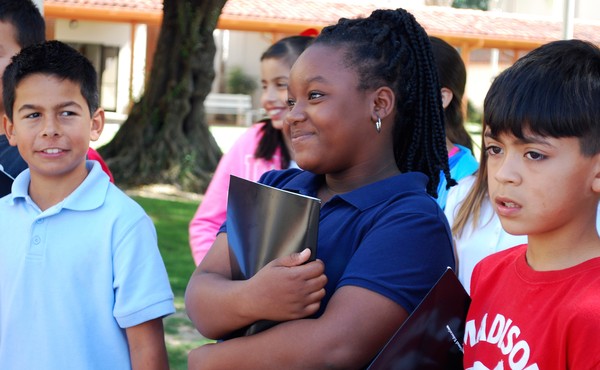 The Long Beach Miracle
How the working-class California city saved its schools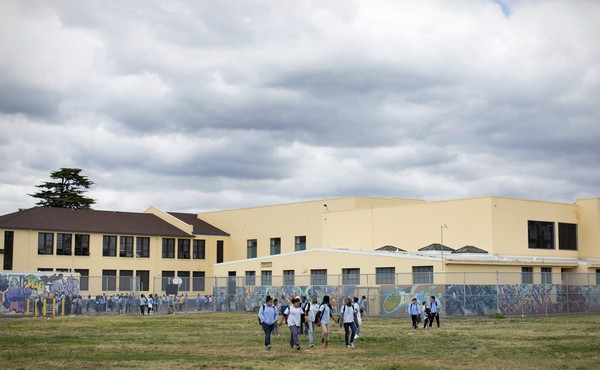 Teachers Wanted: Passion a Must, Patience Required, Pay Negligible
Turnover is highest in the neediest schools, and competition for new educators is getting stiffer.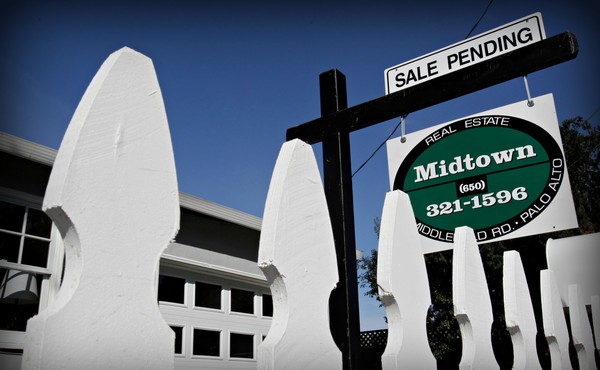 Is Silicon Valley Driving Teachers Out?
As housing costs in America's tech hub continue to soar, local educators are finding it tough to stay and work in the area.