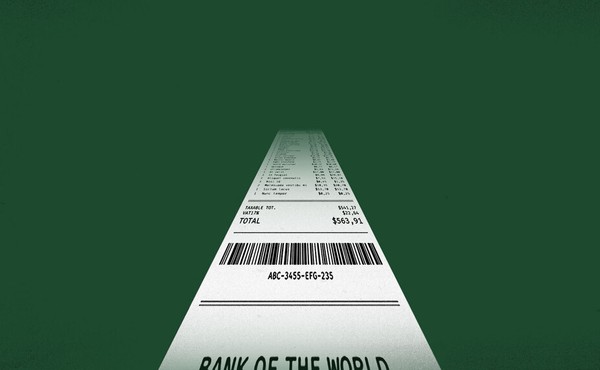 The Year My Deductibles Disappeared
My daily entry of expenses supplied the evidence of each year's existence.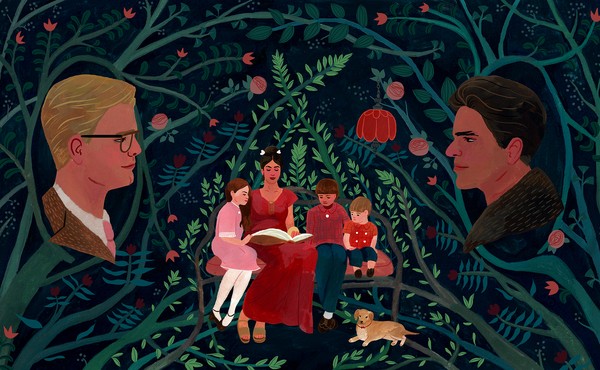 My Three Grandfathers
Mama was in her 70s before she discovered the true story of her conception.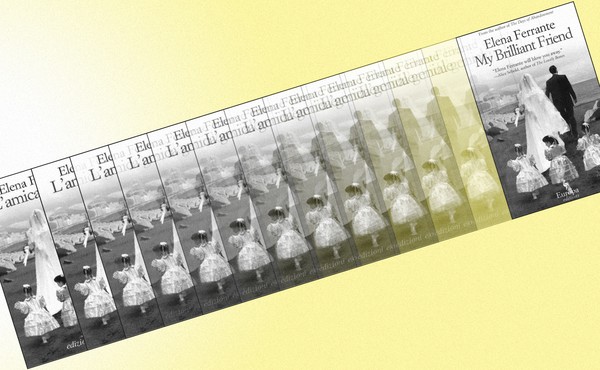 The Hottest Trend in American Literature Isn't From the U.S.
In 2018, American literature no longer means literature written by Americans, for Americans, about America.