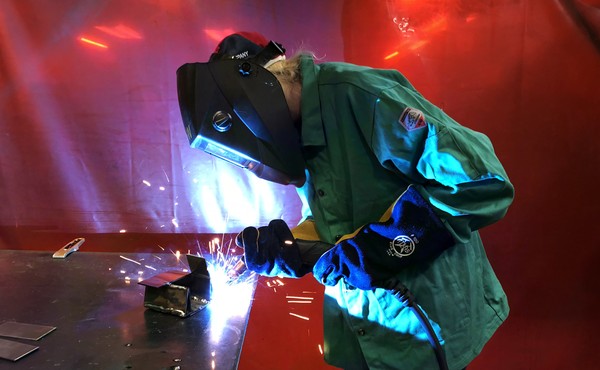 There's a Shortage of Welders. Will More Women Fill the Gap?
Past efforts to attract women to welding have had underwhelming results. New programs aim to change that.
Cannabis for Elders: A Precarious State
Those who stand to benefit most from medical marijuana have the hardest time getting it.
Armenia's Tough Sell to the Diaspora: Come Home
Most Armenians live outside the "homeland," but the country is trying to draw back some of the best and brightest to help fix the troubled nation. So far they've gotten 12 recruits.