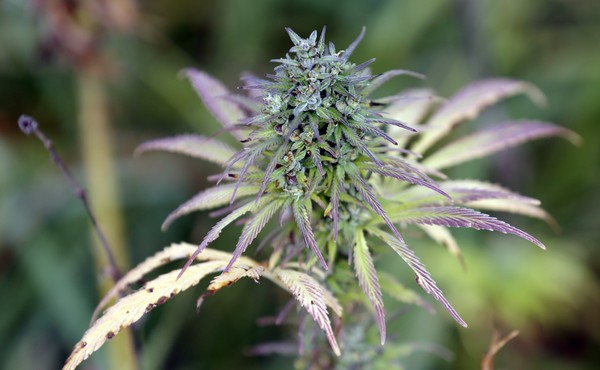 Hemp Has a Research Problem
Farmers are in a rush to grow the once-taboo plant, but scientists still haven't figured out how they should do it.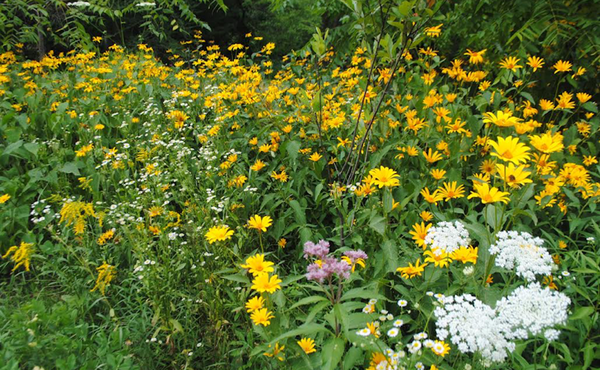 Are Commercial Wildflowers Ever Truly 'Wild'?
Many florists want blooms that are hardy enough to travel and available year-round—which usually means human help is required.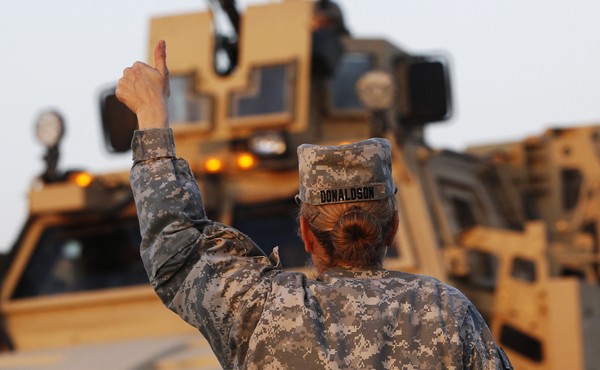 The Challenge of Accessing Birth Control in the Military
Many women want to stop their periods while in the field, but getting the means to do so can be difficult.