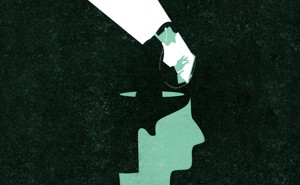 Enough About Me
In an era of chronic self-exposure, authors are pushing back against naked revelation.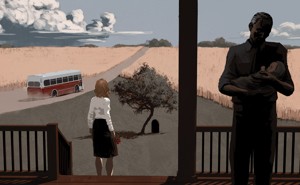 The Power of Grace
For Marilynne Robinson, who has been called America's George Eliot, loss and loneliness do not rule out solace.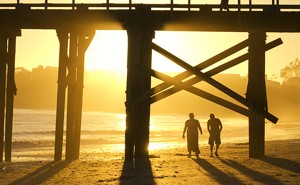 Effort Is Not the Enemy of Compassion
My time acting the part of a patient to teach medical students, and then becoming a real patient myself, taught me the nature of learning empathy.