LBJ: Oswald Wasn't Alone
Was President Kennedy murdered because of his actions against Cuba? His successor suspected so.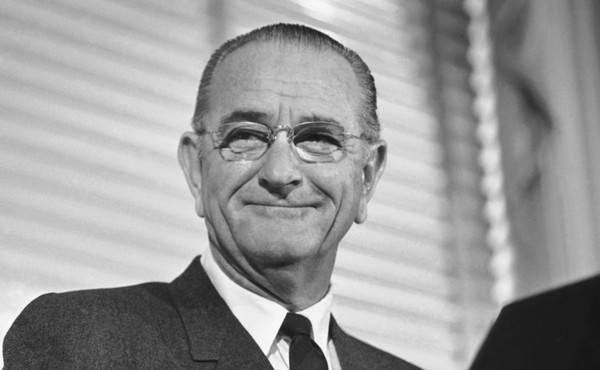 The Last Days of the President
After leaving the presidency in 1969, Lyndon Johnson lived out the remaining four years of his life in retirement. One of his former speechwriters recounts how he spent it.