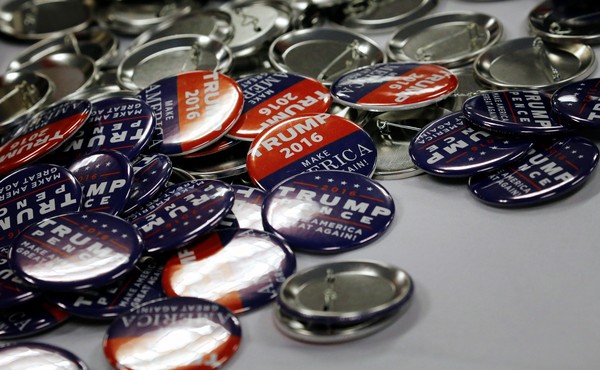 Searching for the Black Trump Supporter
The Republican nominee doesn't have many fans in the black community. But those who back him share similar personal and ideological characteristics.
Why Trump Is Doomed With Black Voters
The Republican frontman simply cannot overcome the legacy of his GOP predecessors.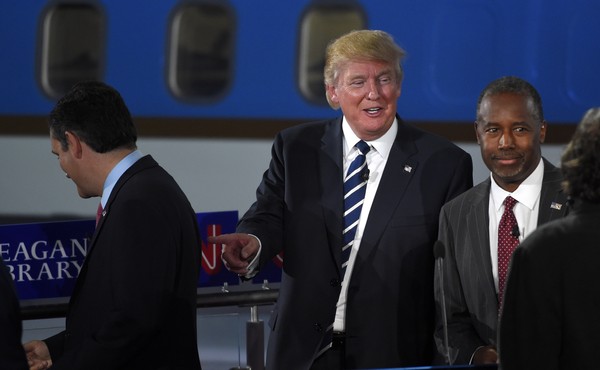 Race-Baiting for the Presidency
Candidates have long used coded language to capitalize on subtle prejudices in the electorate—but will it work in 2016?