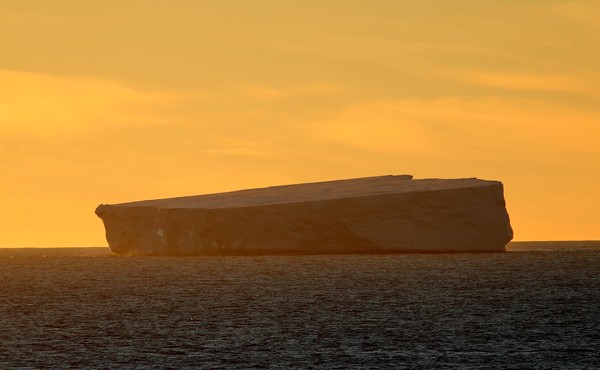 The Countries Taking Advantage of Antarctica During the Pandemic
While the West has scaled back operations in the Antarctic, Russia and China have pushed ahead.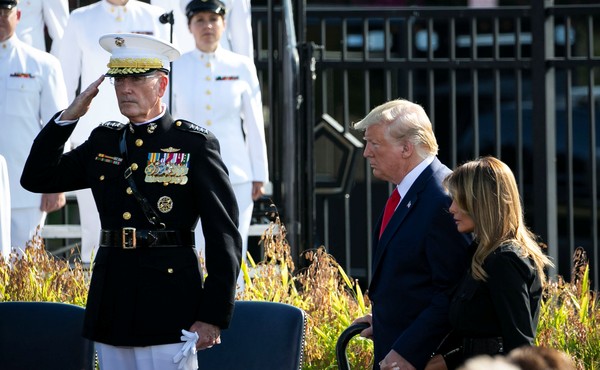 The Slow-Boil Revolt
Retired senior military officers are growing more concerned that the Trump administration doesn't want their advice—and they're struggling with how much they can say publicly.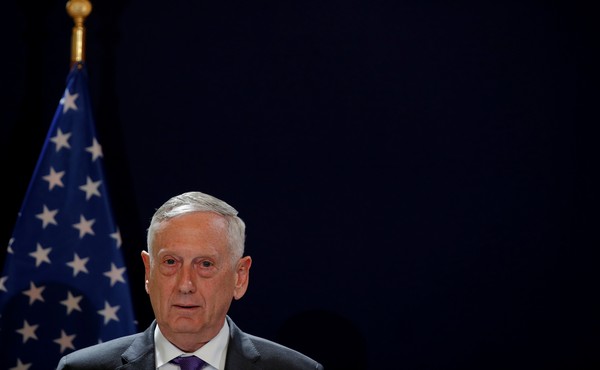 Will the Generals Ever Crack?
Retired senior military officers tend to avoid weighing in on politics. But not always.