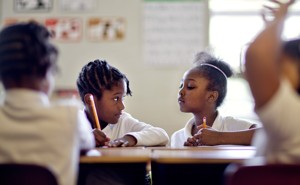 Do After-School Programs Positively Impact Children?
Proponents of President Trump's budget say no. Their evidence may be faulty.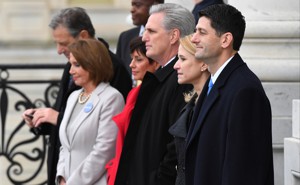 How Trump Could Rearrange the U.S. House
The president could accelerate the demographic divides between Democratic and Republican districts.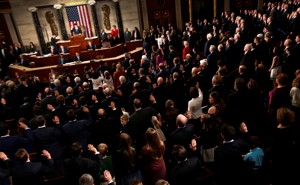 House Republicans and Democrats Represent Divergent Americas
An Atlantic analysis finds that congressional districts' racial makeup, and their residents' level of education, largely determines which party represents them in the House.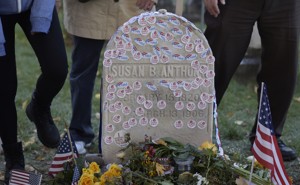 Women May Decide the Election
Cultural and demographic changes throughout the country are making female voters a more powerful force than ever.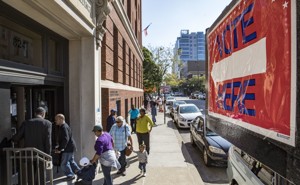 The Tipping Points of the 2016 Election
An analysis of voting trends in key swing states hints that voter allegiances will be starker and more influential than ever.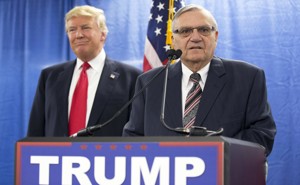 Can Trump Afford to Betray Anti-Immigrant Voters?
Republicans who supported deportation gave the Republican presidential nominee his margin of victory in most key primary contests.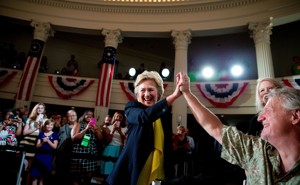 Hillary Clinton's Edge Over Donald Trump
A new poll shows a large share of Americans place faith in the presumptive Democratic nominee to achieve national objectives.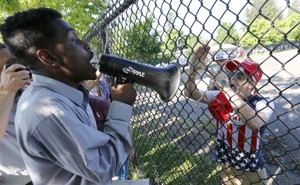 Why the Next President Will Inherit a Divided Country
This election will widen the distance between the class and racial composition of each party's core of support.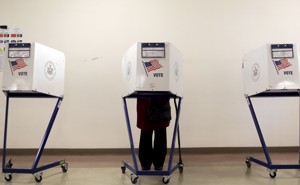 The Deep Grooves of 2016
This presidential contest has been marked by unusually consistent cultural loyalties since it began, which could say a lot about the final result.
Strollers on Campus
With families in tow, parents on campus require different support than traditional students.
When Low-Income Parents Go Back to School
Earning a GED can have financial benefits for parents who didn't graduate—and make it more likely that their children will get a diploma.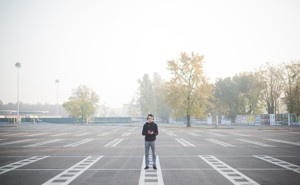 Asian Americans Feel Held Back at Work by Stereotypes
A new survey reveals just how much racial misconceptions can impact people at work.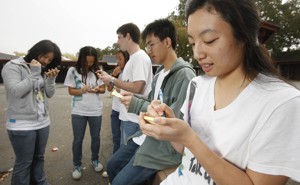 Schools in Poor Areas Have More Students with Mental Health Needs
Across the country, schools are ill-equipped to provide necessary mental health screening and services to the neediest students. A new law may change that.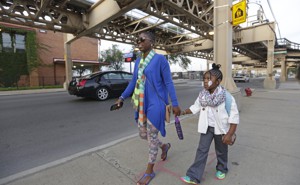 Walking to School Is a Costly Option for Some Families
School choice has resulted in options for some families and additional barriers for others.